Daily Brief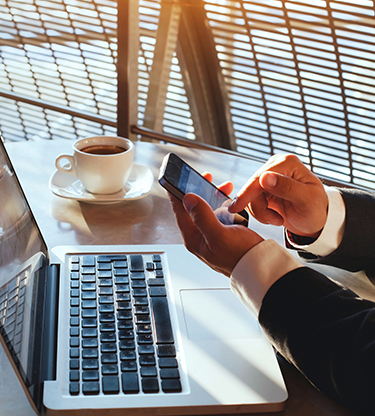 FOMC meeting is the prime focus this week
USD
The FOMC meeting is the prime focus this week as the FED will hold its meeting over the next two days, with the rate announcement and press conference to occur on Wednesday afternoon. Most analysts expect the FED to lower rates by 25 bps. Ahead of that, the market awaits the US and Saudi responses to the oil field attacks over the weekend. President Trump tweeted Sunday that the U.S. could use oil from its Strategic Petroleum Reserve to keep the market "well-supplied".
EUR
EUR concerns arose over the weekend regarding the possibility of US tariffs against the EU. This is a story that will be watched very closely moving forward. The US and the EU are strong allies and it will be interesting to see how this scenario plays out. Adding to the EUR concerns, EU ministers will meet today in Brussels to discuss the next EU budget. Germany wants to cap the next budget at 1%, below the proposed 1.1% proposed by the EU Commission.
GBP
Prime Minister Boris Johnson will meet with EU Commission President Juncker to discuss Brexit. Expectations from this meeting are low and most expect that Brexit will once again be delayed because lawmakers may reject any deal PM Johnson agrees to with the EU. GBP remains under pressure as Brexit anxiety continues.
JPY
The Japanese Yen is once again in play as a safe haven currency following the Saudi Oil field attacks. Concerns over the response by the US and Saudi Arabia have traders moving back into the currency. There is a possibility that the BOJ may lower rates at their meeting on Thursday as well as policymakers are getting increasingly concerned with a flattening yield curve.
CAD
The Canadian Dollar is stronger this morning following the rally in oil prices after the attack on the Saudi oil fields. Oil prices rose after 5.7 million bps of output were lost due to the attacks. A disruption of this size has not happened since the late 70s. Oil prices in the US and Canada are expected to jump by 25 cents due to this attack. Commodity currencies such as the Canadian Dollar move as commodity prices move.
CNY
Chinese Premier Li Keqiang said over the weekend that the economy is facing "certain downward pressure" due to the global slowdown. According to Li, this makes it "very difficult" for GDP to grow at 6% or higher, due to the "complicated international situation". Latest data released shows a continued slowdown in the Chinese economy. Industrial production slowed to 4.4% y-o-y in August, down from 4.8%, and well below the expected 5.2%. This is the slowest pace of growth since February of 2002.
News Hub