Daily Brief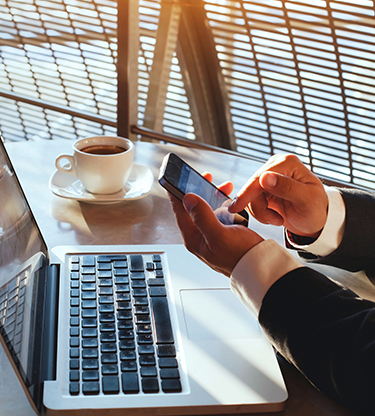 Phase one trade deal done
USD
US Trade Rep Lighthizer stated over the weekend that the Phase One trade deal with China is "totally done". He also said that this is the first step towards integrating two very different systems which will benefit both countries. The USD is doing better this morning against the EUR, GBP and JPY. US Manufacturing and Services PMI have been released this morning. Manufacturing came in at 52.5, while Services PMI came in at 52.2.
EUR
EUR/USD continues to trade in a quiet overnight range, after the release of December Market PMI showed manufacturing output remains pressured. German Manufacturing PMI fell to 43.4 and the EU index contracted to 45.9. The services index did a bit better as the German index came in at 52, as expected, and the EU index came in at 52.4.
GBP
GBP/USD easing back as well as traders continue to take profit on the GBP rise ahead of the elections last week. UK PMI numbers came in lower than expected. December Manufacturing PMI was 47.4, lower than last month's 48.9 index. GBP should remain better bid as the government looks to get the Brexit Withdrawal Agreement passed before Christmas, clearing the way for a British exit from the EU on January 31st. Bank of England meets on Thursday and this is expected to be a non-event, with rates remaining unchanged.
JPY
Traders are exiting their safe haven JPY trades as the trade agreement before the US and China has traders looking to re-instate riskier trades. As the expectations of the formal signing of the trade appear set for January, the USD/JPY should remain better bid as long as there are no snags in the agreement. BOJ meets later this week on Thursday and is expected to keep policy unchanged.
CAD
Oil prices are higher this morning aiding the Canadian Dollar. Both Brent crude and West Texas Intermediate crude were higher overnight. The Canadian Dollar is trading at its overnight lows as we head into the North American trading day.
CNY
China's industrial production rose 6.2% year over year in November, beating expectations of 5.0%. This was the fastest gain in five months. Retail sales, fixed assets, and housing prices rose as well.
News Hub