Daily Brief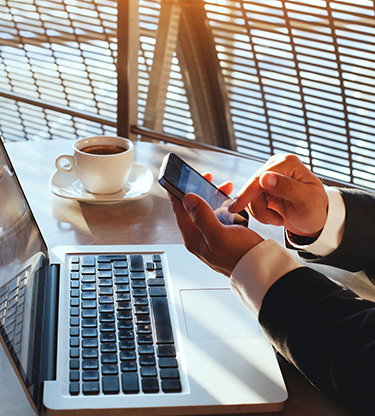 Brexit drama
USD
The USD was almost unchanged against the EUR and 0.4% lower against the JPY. Data from the States included the consumer price index numbers for October, the Redbook index of retail sales and the weekly API count of crude oil stocks. Sales were up by an annual 6.1% while oil stocks had increased by 12.3%. Headline inflation was steady at 2.5% with core inflation, excluding food and energy, a tick lower at 2.1%. The inflation figures were briefly helpful to the USD but investors' attention was mostly focused across the Pond. Their attention returned home when the Federal Reserve chairman made an appearance. Jerome Powell was positive about the current state of the US economy, which he described as "really strong" and he said nothing to suggest any change to the upward course of interest rates. However, he also alluded to the Fed's concern about economic "headwinds" that might require a re-evaluation of the strategy.
EUR
A narrowing of the euro zone's trade surplus from €16.8bn to €13.4bn went almost unnoticed by investors. They were far more absorbed by the developing Brexit story, which has come to be a major factor in their attitudes to the EUR. As the GBP was knocked from pillar to post the EUR was forced to follow in its wake, covering a one-cent range in an often haphazard fashion.
CAD
Once again the CAD was practically unchanged on the day against the USD. This time there was no pressure - actual or potential - from oil prices which, themselves, were just about flat. With no Canadian economic data or political commentary either, the lack of movement in the exchange rate was no great surprise.
GBP
UK retail sales unexpectedly fell 0.5% in October and the GBP went down by 1.4% against the USD. The two events were entirely unrelated. Investors had no interest in the sales figures; they were engrossed in the unfolding Brexit drama. After a five-hour-long cabinet meeting yesterday the prime minister said her minsters would back her Brexit bill but gave every impression that the backing was not unanimous. That became clearer this morning when two of those ministers - including Dominic Raab, the Brexit secretary - resigned from her government. Mr Raab's departure startled investors and they marked down the GBP sharply. At the time of writing the House of Commons was engaged in a lengthy debate about the withdrawal bill, during which only one member offered support for the bill and most called for second referendum.
JPY
With the GBP and EUR in relative chaos investors resorted to the JPY as a safe haven. (They also favored the geographically and economically distant AUD and NZD.) Other than the figures for international investment flows there were no Japanese economic statistics.
News Hub