Daily Brief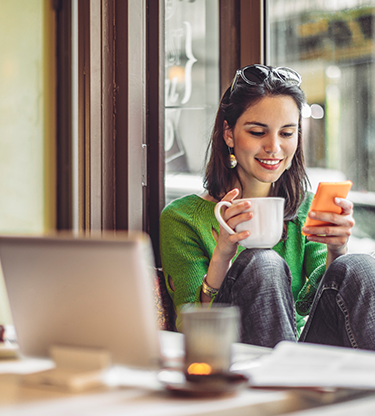 Sanctions and tariffs against turkey
USD
President Trump signed an executive order yesterday, sanctioning Turkish officials, hiking tariffs on Turkish steel up to 50% and "immediately" halting trade negotiations with Turkey. However, the Turkish Lira actually strengthened against the USD as market strategists noted a trade deal had not been imminent and that Turkey hardly exports any steel to the US.
EUR
EUR/USD was trading in a quiet overnight range. Euro-zone industrial production rose 0.4% in August, but the yearly rate fell by 2.8%, more than expected. The US-China trade deal has boosted hopes of keeping the Euro-zone out of recession, as there is hope the deal between the two largest economies will improve the global economy. The German ZEW survey is due out later today. The Economic Sentiment index is expected to fall further to -27.3 in October from -22.5 in September. The Current Situation Index is also expected to fall to -26 from -19.9 in September.
GBP
According to newspaper reports, a deal is taking shape and there is a mood of "cautious optimism" among negotiators. There is however doubt from the EU that a deal could be concluded by Thursday, when the EU Summit begins. There is a possibility of holding another emergency summit towards the end of the month to get the deal done before October 31, however the clock is ticking. Bank of England Governor Mark Carney is scheduled to testify before the Financial Stability Committee, but his remarks are not expected to make headlines.
JPY
Bank of Japan Governor Kuroda said in a speech yesterday that the central bank will not hesitate to add stimulus as needed. He also commented that the economy will likely continue to expand at a modest rate. Inflation is currently around 0.5%, and he expects growth to accelerate towards the 2% level based on positive output and a rising inflation expectation.
CAD
Oil price moved lower as traders had some concerns regarding the trade deal between the US and China. The market is focusing on the Canadian CPI release due out tomorrow. Consensus is for CPI to improve year on year in September to 2.1% after last month's 1.9%. Month on month CPI is expected to fall -0.2%, after a -0.1% fall last month.
CNY
China's CPI rose by 3% y/y, 0.9% m/m, in September in line with their expectations, but slightly higher than consensus (2.9% y/y). CPI continues to be in deflation, dropping -1.2% y/y, a factor that continues to weigh on company profits. The increase in pork prices is not filtering through into broader prices (except other meat) and will not prevent the PBoC from undertaking further targeted easing.
News Hub