Daily Brief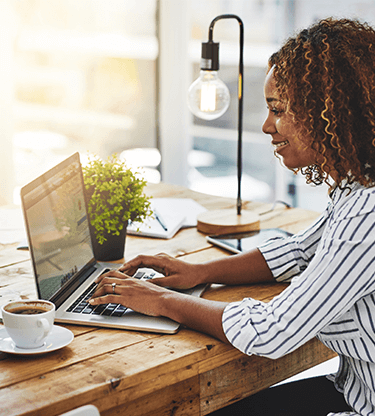 US-China trade deal getting close
USD
Now that Fed Chairman's congressional testimony is in the rear view mirror, markets are back to concentrating on the US-China trade negotiations as the week draws to a close. Yesterday, White House economic advisor said "we're getting close" to the Phase One trade deal with China. It seems every other day we hear this, but Kudlow seemed rather upbeat in his comments. According to Kudlow, "there has been very good progress and the talks have been very constructive". According to reports, China has once again resumed purchases of US products and both countries have lifted the ban on poultry imports this week, which US Trade Rep Lighthizer said was "great news for America's farmers and China's consumers". As the US-China talks progress in a positive nature, the USD and the US equity markets are likely to react in a positive nature. A successful negotiation may vastly improve the US economy.
EUR
EUR/USD had a quiet lackluster trading range overnight as markets concentrate on trade talks. After narrowly averting a recession by growing in the third quarter, economists are concerned Germany is headed for contraction. Traders will be looking for any economic reasons to sell the EUR. EU economic growth is "sluggish" at best while the US economy seems to be showing more positive signs.
GBP
The latest news out of the UK has been GBP positive as the most recent polls in the UK show a wider lead for PM Boris Johnson and his Conservative party. Johnson seems to be benefitting by the comments from the Brexit Party that they will not contend for the Conservative seats. The best case scenario now would be for an outright majority, which would enable the ratification of the agreement that PM Johnson made with the EU.
JPY
JPY moved a bit higher overnight as traders re-entered safe haven transactions. Q3 Gross Domestic Product was released and showed that the economy grew at its slowest pace in a year, annualized at 0.2%. The three-month number showed that the economy has grown only 0.1%.
CAD
Positive market reaction to US-China trade talks is weighing on the Canadian Dollar this morning, as well as technical trader buying as support levels in USD/CAD remained intact. Lower oil prices also moved the Loonie lower.
CNY
As markets seem convinced that the trade talks will end on a positive note, the rise in China's PMI over the past few months has shown that there is a growing confidence among private firms in China. Many observers expect that the Chinese government will raise the stimulus level to improve economic outlook over the longer term.
News Hub