Daily Brief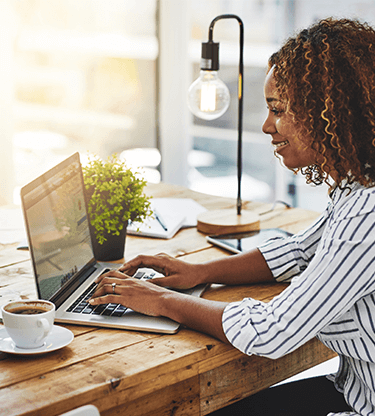 USD mostly higher
USD
Tuesday's US economic data were never likely to have any great impact on the USD. Investors did not care much that import and export prices both went up by 0.2% in April or that export prices increased by 0.3% in the full year while import prices fell 0.2%. They were similarly unmoved by a 1.3% MoM increase in Redbook Index retail sales.
Investors did pay attention, however, to a TV interview with New York Fed president John Williams. He repeated the Fed mantra that "the economy is in a good place". He went on to say, not surprisingly, that the trade war could have a negative impact on confidence and "we have already seen… some boost to inflation" which "could get bigger" if tariffs rise further.
EUR
The EUR did not look too clever on Tuesday after the disappointing investor confidence and industrial production data but it stabilized overnight. Altogether it is 0.2% lower against the USD.
This morning's ecostats were rather more to investors' liking. Germany opened he batting with the provisional gross domestic product reading for the first quarter. Quarterly growth of 0.4% (annualized 1.6%) was in line with forecast and somewhat more impressive than the 0.0% expansion achieved in Q4 18. French inflation came in above forecast at 1.5% for April and in Italy industrial sales and orders both went up in March. Euroland GDP growth was in line with Germany at 0.4% in the first quarter.
CAD
A 0.4% rise in oil prices did not add much to the case for the CAD and there were no "official" Canadian economic data. The Teranet/NBC house price index did the Loonie no favors. For an eighth consecutive month there was no upward move in prices. "Apart from the 2009 recession period it was the first April in 21 years of index history in which home prices showed no rise".
Investors were not unduly fussed. They did not see a stagnant residential property market as any reason to get involved with the Loonie. The CAD is unchanged on the day against the USD. Its test today will be the Canadian consumer price index data, which are expected to put headline inflation at 2.0%.
GBP
Like the EUR, the pound suffered early falls before stabilizing overnight. It is 0.3% lower on the day, despite the mostly-positive employment data on Tuesday morning. There were no UK ecostats this morning and no more are scheduled before the weekend.
In the absence of hard economic evidence investors must rely on Brexit for their inspiration - for there is nothing else going on right now. And they do not particularly like what they see, even though after nearly three years they ought to have become accustomed to the indecision and bickering. What they see at the moment is a prime minister on days-to-do, an opposition party that expends vast effort on avoiding commitment to any course of action and a four-month-old single-issue Brexit Party that has already won the support of a third of the electorate.
JPY
This morning's Japanese economic statistic - there was only the one - showed machine tool orders down by a third in April from the same month last year. A third; 33.4% to be precise. The sad thing was that investors have become so inured to dismal Japanese production data that there was no reaction at all from the JPY.
The yen is 0.2% firmer on the day against the USD. It is unchanged against that other A-grade safe-haven currency, the CHF.
News Hub