Daily Brief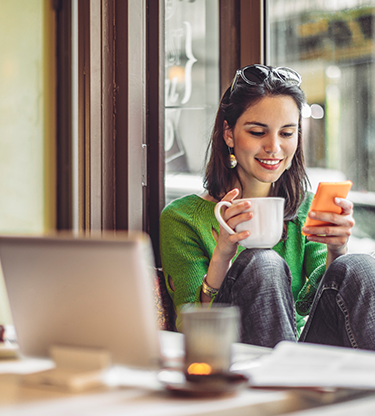 USD trading lower ahead of Phase One signing
USD
The long-awaited Phase One trade agreement will be signed today but traders are not as optimistic as they once were. The US will continue to enforce most of the tariffs, until at least the November US elections. After finishing slightly higher yesterday, US equities are expected to open around 20 points lower this morning. Investors will continue to monitor corporate earnings, as Bank of America, Goldman Sacks and BlackRock report today.
EUR
The EUR had a rather quiet overnight trading range as talks between the EU and the US regarding tariffs continue. With the US-China Phase One deal completed, President Trump can focus on US-EU trade moving forward. The European Central Bank, citing a fiscal surplus in Germany, is asking member nations to invest more domestically to stimulate the EU economies. ECB member Francois Villeroy de Galhau said yesterday that recession in the EU will not happen. Many are skeptical of this comment given recent EU economic results.
GBP
The GBP is trading lower after December CPI came in at 1.3% lower than last month's 1.5%, which was what the market was expecting. One of the Bank of England members, Michael Saunders, who was considered an interest rate hawk, has reversed his stance and during a speech, this morning, is expected to join the chorus calling for an interest rate cut, sooner than later. Poor economic performance ahead of Brexit will continue to weigh on the GBP.
JPY
The JPY strengthened overnight as traders exchanged riskier currencies positions for the "safe-haven" of JPY. While many expect this trade deal signing to be a non-event, given the stops and starts we have seen in the past, there is no surprise traders moved into JPY positions overnight. BOJ Governor Kuroda remains optimistic that inflation, currently at 0.5% will accelerate towards the 2.0% target, and reiterated that BOJ will adjust policy as needed to maintain momentum towards that target.
CAD
USD/CAD is trading at overnight highs as we begin the trader this morning. There is no economic data due out today in Canada and the currency is following the moves in oil, which overnight saw prices fall on concerns that future demand may not be what is expected. Add to that the surprising build-up of US inventories and commodity currencies are under pressure.
CNY
Markets remain cautious ahead of the trade deal signing later today and though the US removed China as a "currency manipulator", the US, EU, and Japan are set to propose new global trade rules regarding technology which, while not saying outright are directed at China. This is in the early stages of negotiation but could develop into a full-blown controversy moving forward.
News Hub