Daily Brief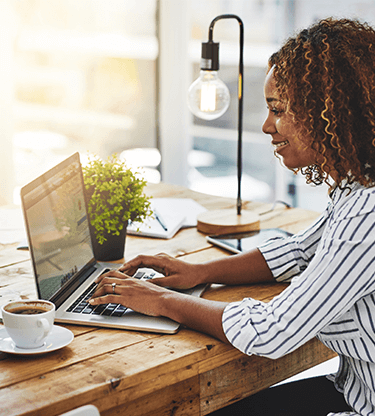 Downfall of the Dow
3 minute read
USD
The downfall of the Dow yesterday, falling 800 points after Treasury yield inversion, forced the USD lower as traders looked for safe haven alternatives. Inversion of the 2-year and 10-year Treasury markets usually indicates a recession will occur within the next 19-24 months. 30-year bond hit an all-time low overnight as well. US Retail Sales number could reverse market sentiment this morning, while Dow Futures indicate a positive equity open later today.
EUR
EUR/USD was trading in a very quiet range overnight as German 10-year bond yields recover. Recession fears in Germany are keeping a lid on the EUR rise for the moment, while there has been no resolution in Italy regarding political turmoil there. Pressure is expected to remain on the Euro as economic woes in the Eurozone remain more troublesome than those in China or the US.
GBP
GBP/USD rallied earlier today as UK retail sales number unexpectedly rose 0.2%, month on month, when a -0.2% move was expected. Concern over "no-deal" Brexit growing as Ireland's Finance Minister says he is concerned, noting if a backstop alternative could have been found in the last two years, it would have. Positive retail sales seems to be beating negative Brexit as GBP remains better bid.
JPY
Movement in the JPY has been quite volatile the last 36 hours as traders try to evaluate the moves in equity and bond markets. Holidays in Italy, Spain and France have made trading a bit more volatile and analysts expect the move in the US equity markets to determine the move in USD/JPY. If equity and bond markets continue to trade lower, traders may once again head into JPY as a safe haven alternative.
CAD
The Canadian Dollar continues to feel the pain of falling crude prices, making it difficult for the Loonie to keep any gains against the USD. USD/CAD is trading at its highest point this week. Canada is also feeling the pain of global slowdown. With weak energy demand at the moment, traders may look at the ADP employment report from Canada and US retail sales number as catalysts for trading.
CNY
China's official midpoint reference for the Yuan was set at 7.0268, weaker than the analysts expected. This was the sixth consecutive day where the mid-point was set above the 7.0000 level. Concerns over China's reaction towards Hong Kong are being watched by traders. President Trump has proposed a personal meeting with Chinese President Xi to discuss Hong Kong and the ongoing trade war.
News Hub