Daily Brief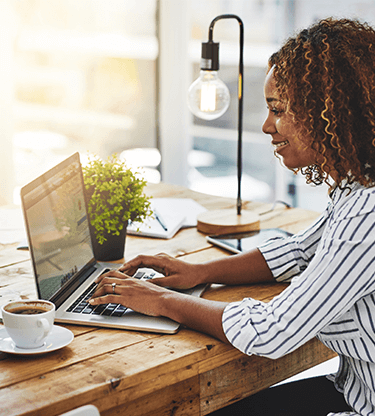 Global markets on edge after Iran missile attack
USD
The US removed China from the list of currency manipulating countries, and the USD gained against the JPY after the move. The DOW ended up over 80 points, and this morning points to a positive opening of around 25 points. Traders will be looking at earnings from Citigroup, J.P. Morgan Chase, and Wells Fargo before the opening bell. US y-o-y CPI also is due out this morning and is expected to remain at 2.3%. The Fed speak is also filling the airwaves as Atlanta Fed President Bostic said, "monetary policy is appropriate", with no need for changes.
EUR
EUR/USD moved higher overnight, as traders are reacting to trade war news as a positive for the global economy. Two factors may limit the upward move in EUR/USD. The single currency is getting close to technical resistance levels, which could bring out sellers. Now that Phase One US-Chinese trade negotiations are concluded, the US will begin trade negotiations with the EU. EU trade negotiator Phil Hogan is in Washington to discuss auto tariffs among other topics with US representatives.
GBP
The British Pound continues its move lower as there are concerns of a possible Bank of England rate cut later this year. BOE Governor Mark Carney has said there is room for rate cuts, and over the past weekend, BOE policymakers said they would be in favor of lower rates if UK economic data does not improve.
JPY
The USD continued to gain against the JPY in trading overnight. Traders are liquidating JPY positions as prospects of renewed global growth are expected in line with the US-China trade accord. A disappointing US CPI release could reverse this trend but for now, traders seem intent on moving USD/JPY higher.
CAD
The Canadian Dollar moved higher overnight to levels reached earlier in the New Year, despite crude oil prices moving higher. Easing Middle East tensions seem to be putting pressure on the commodity currencies at present. Reports from TD Securities that the Canadian economy had improved from Q3 2019 to Q4 2019 did not get traders buying the loonie.
CNY
As the US-China trade war appears to be slowly coming to an end, solid Chinese trade data has boosted optimism in the economy. Chinese exports and imports both grew in December, as exports rose 7.6%, while imports rose 16.3%, y-o-y, both easily beating market expectations.
News Hub