Daily Brief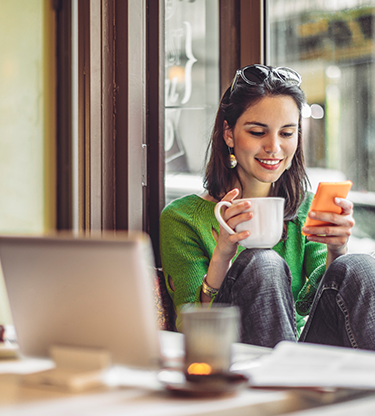 President Trump prefers a "whole" trade deal with China but open to an interim one
2 minute read
USD
President Trump stated yesterday that he would consider an interim trade deal with China. He would prefer a full agreement as negotiations are ready to begin. Trade negotiations are expected to begin next week. Focus of most traders will now shift to the FOMC meeting that is scheduled for next Tuesday and Wednesday. The FED is expected to lower rates by 25 bps which could raise the ire of the President who has been pushing for larger rate cuts.
EUR
After falling over one cent after the initial announcement from the ECB which lowered rates and added QE, the EUR rebounded. Reasons for this turnaround seem to be the market had expected more than the 10 bps lowering of rates and also more QE than the EUR 20 billion that was announced.
GBP
The GBP continues to improve as rumors come out of the EU that they are ready to grant a Brexit extension. PM Johnson continues to face growing criticism and many are wondering if he will be able to remain as PM. Conflicting comments from both sides will keep trading of the GBP somewhat volatile.
JPY
As positive trade talk developments continue traders continue to exit their safe haven JPY trades. Earlier in the day yesterday there was a pullback in JPY selling as the market reacted to the ECB move and comments from President Trump regarding the FED. Traders will now focus on the BOJ meeting scheduled for next Thursday.
CAD
Canadian dollar feeling the strain of lower crude prices as the commodity currency follows the oil market. Pressure on the loonie also came from disappointing housing price index data which came in at a -0.1% mark, when 0.0% was forecast. No major events are due in Canada today, so the currency will follow moves in the USD.
CNY
An IMF spokesman warned yesterday that global GDP could be reduced by 0.8% die to tariffs imposed or threatened by the US and China. Elsewhere, analysts expect China to reduce their open market operations rates in Q4 as the global trend of monetary policy easing continues.
News Hub