Daily Brief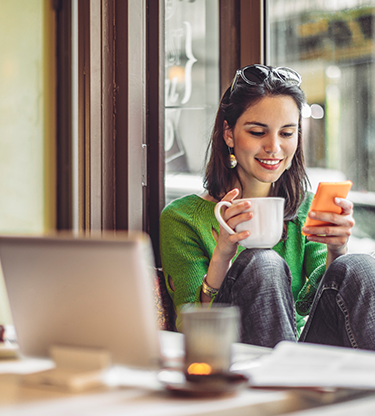 USD trading higher
USD
During his speech yesterday, the President stated that a deal is "close" but warned more tariffs could be imposed if a deal cannot be agreed upon. As the trade talks continue, we are seeing positive moves for USD. Fed Chairman Powell testifies before Congress today and his remarks will be watched by traders for any hints of any policy changes. The Fed testimony by Chairman Powell is not expected to include any surprises so the equity markets should remain firm which could help the USD as well. CPI due out before the testimony and is expected to remain unchanged at 1.7%, which will also help USD positively.
EUR
Industrial Production expanded in the Euro area by 0.1% in September, beating market expectation of a decline of 0.3%. On a yearly basis, the growth rate improved to -1.7% from -2.8% in August. This release seemed to support the EUR/USD for the time being, but the single currency still remains under pressure.
GBP
Recent polls from the UK show the Labour Party cutting into the Conservative Party lead. One poll, from "YouGov" shows a 14 point lead, while another poll from "Survation" shows the Conservatives with only a 6 point lead. Consumer Price Index fell to 1.5% in October, down from 1.7% in September and lower than the 1.6% expected. As inflation moves lower, the chance that the Bank of England cuts rates rises.
JPY
Uncertainty raises concern, and concern usually moves traders towards safe haven currencies such as the JPY. The market reaction to the Powell speech as well as concerns over US-China trade talks could see a move back towards safe haven currencies.
CAD
The Canadian dollar is at its lowest level since October 11, as oil prices moved lower again, falling 0.75%. As a commodity based currency the Canadian dollar is vulnerable to oil price moves.
CNY
Tariffs remain the main focus as efforts between the US and China continue to hammer out a trade deal and end the ongoing trade war between both countries. Conflicting reports continue as to whether the US will remove existing tariffs when the Phase One deal is completed. There are new tariffs set to go into effect on December 15.
News Hub