Daily Brief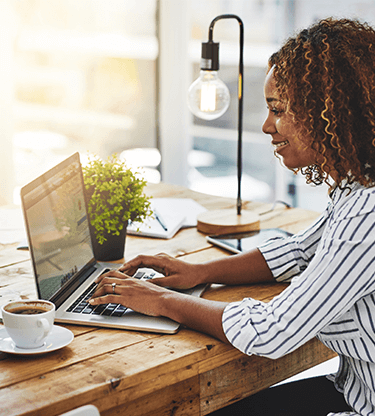 President Trump delays tariffs as a gesture of good faith
USD
As a gesture of goodwill, President Trump announced a delay of tariffs to be imposed from October 1 to October 15. The People's Republic of China will be celebrating their 70th anniversary on October 1. These moves are considered more symbolic than substantial, but they are positive moves nonetheless. USD, Equity markets, and Treasury markets are all higher ahead of the ECB rate decision later this morning.
EUR
The ECB meeting is the event of the day. Markets are expecting the central bank to not only lower rates but also to announce a stimulus package. Analysts are divided as to what that package will be. With so many opinions, there is the chance the announcement will be met with disappointment and this could affect the direction of the EUR/USD. During his press conference, ECB President Draghi is also expected to announce new economic projections. The latest projection for this morning's announcement is for the deposit rate to be cut -20 bps to -0.60% and a restart of quantitative easing at EUR 30 billion per month.
GBP
A Scottish court ruled on Wednesday that the suspension of British Parliament by PM Johnson was unlawful. This prompted calls for lawmakers to return to work. The chaos that has become Brexit continues. Adding to the pound's woes was a report stating that a no-deal Brexit would be economically harmful to the GBP.
JPY
As US-China trade negotiations continue on a positive note, traders are eliminating positions in safe haven currencies such as the JPY and CHF. This is no surprise and will continue as long as the US and China continue to negotiate. Any change in those negotiations would see an immediate change in trading positions.
CAD
Prime Minister Trudeau announced Federal elections where he will be seeking a second term. His once-expected easy second term has been become tougher, with concerns over health care, climate change and ethics the main focus. Trudeau has said the last four years have shown improvement, however, and the record will prove that.
CNY
The Yuan strengthened as trade tensions between the US and China seem to be easing. Concessions on both sides are seen as a precursor to positive meetings that will begin in October. With both governments announcing tariff easing over the last few days, analysts are expecting the October meetings to lay a positive foundation for talks moving forward.
ECB
The European Central Bank has cut interest rates by only ten basis points from -0.40% to 0.50%. The bank accompanied the reduction with a tier system which exempts some banks from the punitive, negative rates.
The ECB also announced it will resume its bond-buying mechanism, Quantitative Easing, less than a year after ending it. The ECB will buy €20 billion worth of euro-zone bonds every month, starting from November 1.
The QE decision is at the low end of expectations. Moreover, the ECB bought €80 worth of bonds at the peak of the Quantitative Easing (QE) program and €60 billion throughout long period's between2015 to 2018.
The ECB also stated that interest rates will remain at present or lower levels for a while until inflation nears its target. The 10 year German bund has fallen much lower following the announcement.
During his press conference, the ECB President has said GDP expectations have been revised downwards based on geopolitical concerns
Following the ECB announcement, EUR/USD has traded lower.
News Hub