Daily Brief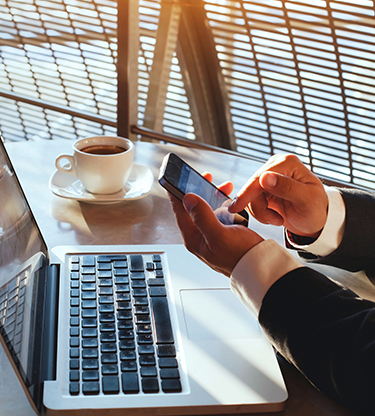 Trade war fears continue
USD
The USD remains under pressure as Goldman Sachs warns trade war could last until the 2020 Presidential election. The GDP forecast for Q4 was lowered to 1.8% annually, sparking fears that the trade war could trigger a US recession. US equity markets are lower and 10-year US Treasury yields again fall below 1.7%.
EUR
Political unrest in Italy added to the Euro's troubles. Economic news due out in the next few days may not be enough to change the negative sentiment around the currency. German ZEW Indicator of Economic Sentiment numbers for August are due on Tuesday as well as growth numbers for the rest of the Eurozone. Positive figures are not anticipated and there is also the prospect of the Italian Prime Minister calling for elections this week.
GBP
Uncertainty still surrounds GBP as we move closer to the October 31st departure of the UK from the European Union. GDP data hasn't helped the British Pound as the UK economy contracted in Q2. Studies find that Brexit fears are holding back business investments with the UK, while the Prime Minister Boris Johnson has not made much progress with the EU and appears no closer to delivering a deal before the deadline.
JPY
JPY continues as the currency of choice for traders amidst trade war concerns. Japan and Singapore were closed on Monday and the market action was rather subdued.
CNY
The People's Bank of China set the Yuan mid-point at 7.0211, which was weaker than the rate fix on Friday. China seems content to stand toe-to-toe with the US in the trade war, while the tech giant Huawei has launched their first product using their own operating system, a move which has already seen an increase in sales in spite of the economic slowdown. Discussions between the US and China continue but chances of a resolution remain far off for investors.
News Hub