Daily Brief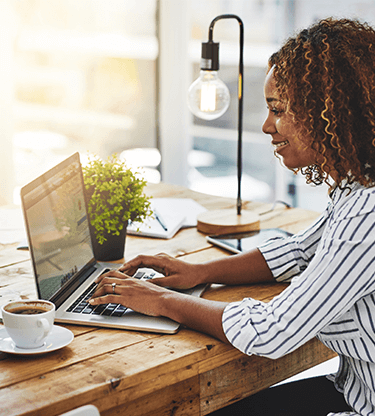 US jobs 20 - 60 Canadian jobs
USD
The dollar only had one job to do Friday: confirm that jobs growth remained on its upward track in February. It did not quite manage to do that. Instead of the expected 180k increase in nonfarm payrolls there were just 20k new jobs. Tiny upward revisions to the previous two months added another 12k jobs but the net shortfall of 148k was a big miss.
Fortunately there were mitigating circumstances. Annual average hourly earnings growth accelerated to 3.4% and the rate of unemployment fell from 4% to 3.8%. The payrolls number was still not a good one but at least it was not a disaster for the USD, which had already been on the slide.
EUR
The euro was unchanged on average against the other majors, adding a third of a US cent, 0.3%. Most of its gains were made during the first half of the New York session. It held steady during the afternoon and in the Far East this morning, spiking briefly higher after London got into its stride.
Today's harvest of euro zone ecostats was a meagre one. German industrial production decreased by a disappointing 0.8% in January, leaving it 3.3% lower on the year. Germany's trade surplus narrowed during the same month as exports stalled and imports went up by 1.5%. Spanish retail sales increased by 0.8% in January, in line with forecast.
CAD
The Loonie strengthened by 0.3% against the USD, reducing its loss over the last month to 1.0%. Its success was due almost entirely to the relative strength of the US and Canadian employment data: oil prices are just 1.3% higher.
Where US payrolls underwhelmed, Canadian employment increased by 55.9k. It smashed the analysts' predictions of no-change and built on January's even stronger 66.8k increase. Unemployment remained steady at 5.8% and annual wages growth picked up to 2.25%. Investors will be struggling to reconcile the jobs numbers with the feeble growth data seen recently.
GBP
Sterling has a horrid day, falling by an average of 1.2% against the other major currencies. It is down by 0.8% against the USD. With no UK economic statistics to contribute, the GBP's retreat was wholly the result of fickle Brexit sentiment.
In 19 days' time Britain is scheduled to leave the European Union. And nobody can say yet whether that departure will be by limousine, ambulance or hearse or, indeed, whether it will leave at all. Parliament will vote tomorrow on the government's withdrawal agreement, which will look eerily similar to the one rejected two months ago by a record opposition majority. If it goes the same way, there will be another vote on Wednesday to reject the widely-feared idea of leaving with no deal. Rejection there would lead to a third vote on Thursday to postpone the March 29 departure date. There is a whole mountain of uncertainty there, which is why investors are wary of the GBP.
JPY
Look carefully and it can be seen that the JPY weakened by 0.1% against the USD. There was no sense of purpose to the yen's random wander along a narrow half-yen channel.
Nor was there much to be gleaned from the Japanese data released overnight. Money supply (M2+CDs) continued to increase at a predictable annual pace of 2.4%. Machine tool orders fell by a provisional 29.3% between February 2018 and last month.
News Hub