Daily Brief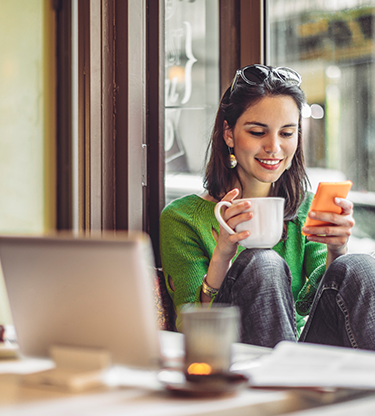 USD higher ahead of NFP release
USD
The USD remains in control overnight as tensions have subsided a bit in the Middle East. Fed Governor's comments about the US economy were positive in speeches given yesterday and we all await the release of December Non-Farm Payroll at 8:30 EST this morning. A number released that is better than expected should extend the current USD rebound. Analysts are pointing towards an increase of between 160,000 and 165,000 for December. The November number was 266,000. The unemployment rate is expected to remain the same at 3.5%, while average hourly earnings are expected to grow 0.3%, month-on-month. There are always revisions to previously released data and that will be looked at as well. After concluding yesterday's trade up over 200 points, DOW Futures are indicating a positive open of around 65 points later this morning. Considering that the NFP will be released an hour ahead of US equity markets opening, this number is certainly subject to change.
EUR
EUR/USD is trading towards the lower end of its overnight range. The single currency looks to test further lows in the near term, despite some positive news on the German economic front as German Industrial Production for November rose 1.1% from October. On a year over year basis IP still declined by 2.6%, but this number was much better than the projected 3.8%. That, however, wasn't enough to stem the tide of USD buying. Positive U.S.NFP numbers will add pressure to the EUR.
GBP
GBP/USD also moved lower overnight. UK Construction PMI came in below expectations at 44.4, lower than the expected 45.9 and last month's 45.3. PMI numbers below 50 indicate contraction of the economy and therefore weigh on the currency. Concerns remain regarding a hard-Brexit which is also weighing on the GBP.
JPY
USD/JPY has moved lower as traders exit resin-related trades and move into the Yen as well as the USD. There is a major focus by traders as tensions in the Middle East escalate while concern is now over what response Iran will have after last night's attack. As momentum for buying JPY continues, any "negative" dollar news coming from US PMI or FOMC minutes could see renewed selling.
CAD
As tensions ease in the Middle East, oil prices are moving back towards levels seen in the market before the crisis began. Oil prices moved towards the $65 per barrel level and headed towards its first weekly decline in 6 weeks. This is putting pressure on the Canadian Dollar. We could see a reprieve later this morning as Canadian Employment numbers are released and they are expected to show real improvement. The net change from last month should go from -71.2k to 25k. The unemployment number should also improve from 5.9% to 5.8%.
CNY
After achieving a five-month high against the USD, the Chinese Yuan has moved back down following the release of the year-on-year Consumer Price Index which came in at 4.5%, versus the expected 4.7%. There is now the possibility that the People's Bank of China will look to ease rates further in an attempt to boost inflation and growth.
News Hub