Daily Brief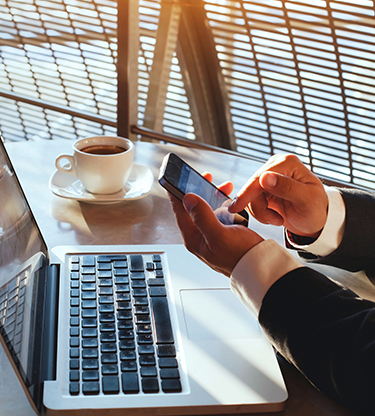 UK election just two days away
USD
The USD is somewhat lower this morning as traders are focused on a number of events. As the US-China trade talks continue, there are multiple comments coming out of Washington DC. While President Trump appears to like the direction the talks are taking, economic advisor Larry Kudlow said the December 15th deadline to impose new tariffs on China is still in place. However, U.S. Agriculture Secretary Sonny Perdue said he did not expect the new tariffs to take place on December 15th due to the enforceability of that agreement.
EUR
EUR/USD remains bid ahead of the ECB meeting on Thursday. The Euro-Zone ZEW survey of economic sentiment came out better than expected at 11.2, a much stronger number than the previous name of -1.0. This may have a positive effect on the market and the Euro. While the ECB is not expected to alter rates on Thursday at Christine Lagarde's first meeting, her comments will be closely watched to see what the future holds.
GBP
GBP/USD has remained well bid this morning as the election is just 2 days away. Economic releases of Industrial and Manufacturing Production were mixed with Industrial Production coming in lower than expected while Manufacturing Production coming in a little higher. The polls are still pointing towards a Conservative victory in two days which may keep the GBP relatively strong for the next few days.
JPY
Japanese Yen remains the currency of choice for safe haven traders concerned over trade negotiations and this may not change over the next few days. With concern over tariffs and negotiations, the USD/JPY should remain under pressure. Positive trade news may reverse this trend, while any problems with negotiations may cause more safe haven trades.
CAD
The Canadian Dollar and Mexican Peso have benefitted by reports out of Canada that the U.S., Canada and Mexico are getting closer to ratifying the USMCA trade deal. The Canadian Dollar is also benefiting by some pressure on the USD, despite the fact that oil prices moved off a bit on Monday. OPEC and their allies are still expected to cut output in 2020.
CNY
China's exports in November were lower for the fourth consecutive month, showing pressures on manufacturers arising from the continuing trade war. The future of the US-China trade deal is still unclear as there continue to be many directions in which the agreement can go.
News Hub