Daily Brief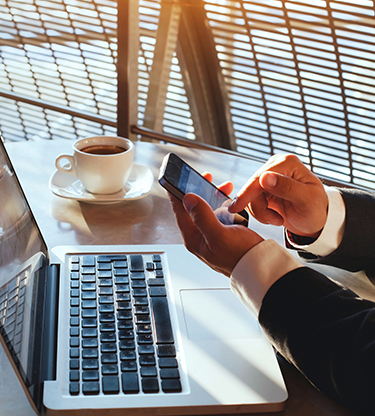 USD's ongoing bull run
3 minute read
USD
Despite the recent political drama in the United States, the greenback remained well supported by growing optimism over a possible resolution of the prolonged US-China trade disputes. Adding to this, a solid pickup in US Treasury bond yields helped offset political jitters and further underpin USD demand. Monday's disappointing release of Chicago PMI, which fell to 47.1 in September from 50.4 previous and marked the lowest reading since Q3 2009, did little to hinder the ongoing USD bullish run.
EUR
Eurozone inflation figures were the worst for a quarter coming in at 0.9%, and the single currency hit new yearly lows. The pressure remains on the EUR, with "oversold" conditions the only reason there is any bounce higher. Concern continues over possible US tariffs on auto exports, which is certainly a EUR negative.
GBP
GBP/USD was also lower as the market awaits the latest proposal from PM Johnson's latest Brexit proposal. Adding to the pound's woes, were comments made from UK Finance Minister Sajid Javid, that the UK will in fact leave the EU on October 31 with or without a deal. With 30 days to the current Brexit deadline, there appears to still be no resolution to the issue of the Irish Backstop that has hindered a successful Brexit deal.
JPY
Japanese Tankan numbers are released overnight. The large manufacturing index dropped to 5 in the third quarter, down from 7 but better than the expectation of 2. This is the third consecutive quarter decline and the lowest level since June 2013. All of the other numbers fell, suggesting that business confidence has worsened as the global slowdown and trade tension continue to weigh on the Japanese economy. As poor as these numbers are, they were "better" than expected and they may not add any extra pressure on additional easing from the BOJ.
CAD
According to analysts, industry-level GDP growth is forecast to rise by 0.1% in July due to continued softness in the goods-producing sector. The last month report was at 0.2%. Positive economic data will help support CAD. The Canadian Dollar continues to rise and fall based on oil prices and with OPEC countries looking to cut oil production, this may benefit the "Loonie".
CNY
China celebrates the 70th anniversary of Communist Party rule today and China's President Xi Jinping in his speech commemorating the occasion said "no force could sway China's development." He did not mention any country by name and emphasized that China would continue to pursue peaceful development. Today's celebration was the reason that President Trump delayed further tariffs on China. President Xi became China's leader in 2012.
News Hub