Daily Brief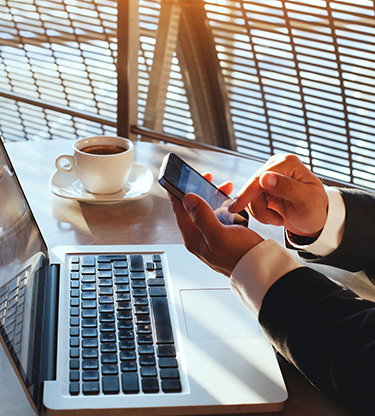 Thin market
USD
The USD weakened significantly on New Year's Day, losing half a cent to the EUR in a thin market. There was no economic reason for the move and it was corrected immediately when the Far East opened for business today.
The sole US ecostat on Monday was the Dallas Fed's manufacturing index. It followed the downward trend set by the New York, Richmond and Kansas indices last week, dropping 22.7 points to -5.1.
EUR
There was little joy to be found in this morning's Euroland data. The purchasing managers' index from France did beat analysts' forecasts but at 49.2 it was still in the sub-50 contraction zone. The Italian PMI was a touch higher at 49.7 but there too the message was of shrinkage. Spain and Germany showed slower growth at 51.1 and 51.5 respectively and pan-Euroland was alongside them at 51.4.
The EUR is unchanged against the USD from its level on Monday morning.
CAD
To all intents and purposes the Loonie is unchanged over the two days. Ahead of London's opening it did pop 0.5% higher against the USD but the reason for the move was unclear and London brought it back into line.
Monday was a statistic-free day in Canada and the only figure on today's list is the manufacturing PMI.
GBP
On Monday investors clung to the idea floated by trade minister Liam Fox, that parliamentary rejection of the prime minister's withdrawal bill would mean only a 50-50 chance of Brexit going ahead. They were not so enthusiastic about it in London this morning though.
There was absolutely no positive reaction to the UK manufacturing PMI, which came in two points above forecast and higher on the month at 54.2. The GBP is 0.4% down from Monday.
JPY
With Japan on a three-day holiday there are no domestic economic data to guide the yen today or tomorrow. That is not to say the JPY has been static. It strengthened steadily on Monday and carried on the move this morning in the Far East and the early London session. The JPY starts today 1.1% firmer against the USD.
News Hub