Best Ways to Send Money Internationally — Cost, Speed, Security
Finding the best way to send money internationally helps save time and costs in a challenging economic environment — for both businesses and individuals.
It is key to look for an option that is secure, quick and cost-effective. Hence, there are several crucial components to consider when selecting the best international money transfer method: cost, speed, security and convenience, which we cover in this article.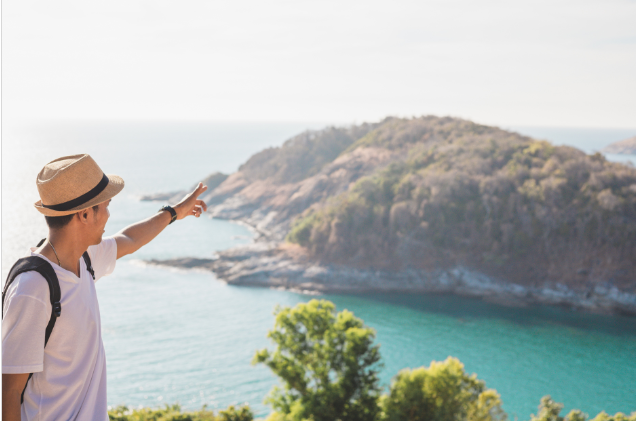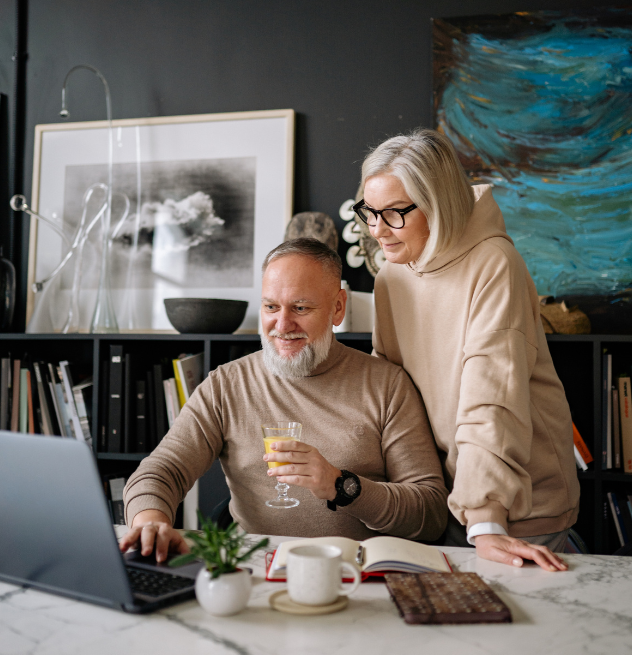 Why Finding the Best Method Matters
While many individuals and businesses stick to their bank or an incumbent money transfer provider out of convenience, it does make sense to compare options on a regular basis.
Doing so ensures you're getting the most cost-effective, convenient, and secure solution that is available in the market and also meets your standards in terms of customer service.
Key Features to Consider
When you're looking to choose the best money transfer service for yourself or your business, make sure to check the following six vital characteristics:
1. Transparent Pricing
Clarity in fees and cost structures helps you find the best value for your money. A great provider is flexible in its approach to pricing, meaning they offer different pricing structures tailored to the customer's needs. A best practice is that a quote is not only provided directly by a money-transmitting service, but rather multiple quotes are available by dealing directly with a panel of different banks. This allows you to source the most competitive rates, ensuring you get the best value for your money. Transparency in fees and cost structures thus helps you understand exactly what you're paying for, eliminating any hidden costs or surprises.
2. Outstanding Customer Service
High-quality customer support ensures you feel valued and supported throughout the transaction process — and have somebody to speak to should any problems arise. Stellar customer satisfaction is easy to identify. Online portals such as Trustpilot collect customer feedback and reviews using a particular service and make them available to the public. In addition, you might want to consider whether the company you're looking to work with offers dedicated account managers. Also, access to dealers to guide you over the phone ensures you feel valued and supported throughout the transaction process. If any problems arise, you can be confident that someone will be ready to assist you.
3. Flexible Payment and Transfer Options
Diverse methods for sending and receiving funds to match your needs are central to making you feel at ease with your preferred provider. A great money transfer provider offers various service channels, including phone, online, and mobile apps, allowing you to choose whichever best fits your needs. Whether you're a business client with a need for more bespoke solutions or an individual sending money abroad, more choice in payment methods for sending and receiving funds makes it easier for you to find a suitable solution.
4. Technology and Safety
Suitable and modern technology makes money transfer services faster, more reliable and more secure. Your chosen provider should have suitable and modern technology in place, such as state-of-the-art transaction monitoring and alert system that helps identify suspicious or fraudulent activity. Additionally, robust cloud infrastructure that ensures dynamic scalability and security can provide you with peace of mind when transferring funds.
5. Global Coverage
Whether you're looking to transfer funds to your relatives living across the globe or paying for a business transaction in your neighboring country, global coverage is an important determinant when you look for a money transfer provider. After all, you don't want to discover your desired destination is not covered. Hence, opt for a provider that covers a large range of countries across the globe so you don't need to revisit your search when you want to send money to your niece for her birthday in New Zealand.
6. Business-Oriented Solutions
If you're a business client, you require solutions tailored to your needs. This can include automatic API suite integrations, payment workflows and high-value exchanges. Your ideal partner is a company that understands the unique challenges businesses face when making international payments and offers solutions to address them.
How Moneycorp Stands Out
Moneycorp is a global payments and foreign exchange company that has been serving customers since 1979, offering numerous benefits for your money transfers.
Below are some of the features our customers have loved for decades.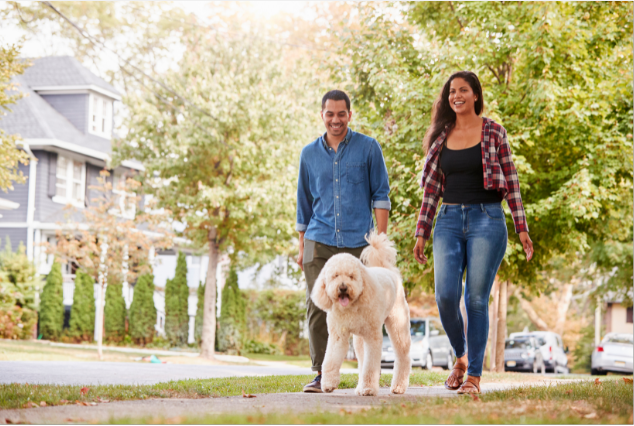 | 1. Stellar Customer Satisfaction | 2. Flexibility and Convenience | 3. Business-Oriented Solutions |
| --- | --- | --- |
| Over 4,700 Five-Star Ratings on Trustpilot underline our commitment to working for you, our customer. | You can choose from various transfer channels (phone or online), whichever best fit your needs. | Are you a business client? We provide bulk vendor payments & API integration for automated payment workflows. |
| 4. Global Coverage | 5. Industry-Leading Security | 6. Direct Access to the Interbank Quotes |
| --- | --- | --- |
| You're not alone wherever you are: with transfers to over 190 countries in over 120 currencies, we've got your back around the globe. | Including two-factor authentication and robust cloud infrastructures to ensure safety and compliance. | Competitive dealing directly from a panel of over 16 different banks with exchange rate alerts, forward contracts, and market orders. |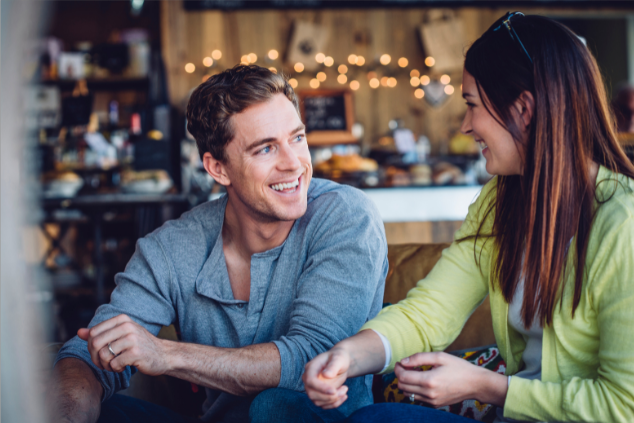 Get Started With Moneycorp Today
If you're looking to transfer money abroad, whether for business or personal reasons, Moneycorp is your premier secure choice.
We offer competitive rates, approachable customer service in case you run into any troubles and a generally simple process — it's the easy, efficient way to make international payments.
Sign-up now to receive an instant quote for your transfers.
Call now to chat with an expert.