Chilean fruit grower streamlined foreign currency process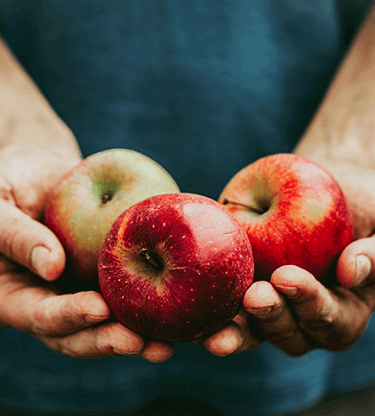 A fruit-grower based in the United States, also operates in Chile. To pay growers in South America, the business-owner sought the help of FX specialists.
In order to employ growers in South America, the company paid the growers by making transfers in US dollars to a Chilean bank. The Chilean bank was then responsible for converting the currency to Chilean pesos.
The Chilean bank did not readily provide information on the exchange rate and charged the agricultural company a flat 0.5% fee on every transferred amount with an additional 1.5% transaction fee on the exchange rate. With transfer commonly exceeding $100,000, the company was losing in and around $2,000 every month.
Streamlining solution from moneycorp
moneycorp provided the fruit-growing business various solutions to their foreign exchange difficulties, including a dedicated account manager. moneycorp helped the company save money by selling them Chilean pesos directly, giving them rate certainty and avoiding unnecessary fees.
By purchasing currency directly from moneycorp, the agricultural company was able to control their costs and streamline their payments process.