Your Tempus account FAQs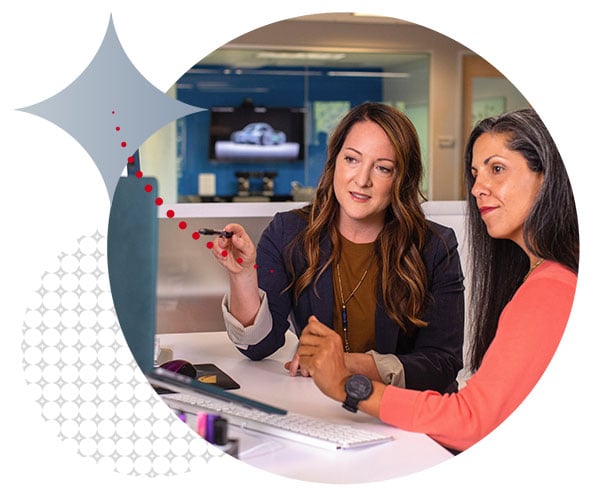 We are pleased to announce that Moneycorp has launched a new FX and international payments platform for our clients in the United States. This upgraded platform will seamlessly handle all of your FX and international payment needs.
Due to the release of our new FX platform, our strategic alliance with Tempus, Inc. will end on March 31st. Therefore, your existing Moneycorp powered by Tempus account will soon be closing.
To ensure there is no disruption to your ongoing international payments, we are able to offer you a new Moneycorp account that offers you the same great service and is free to open. After March 31st, your Moneycorp powered by Tempus account will be officially closed and any funds received will be returned.
Please sign up for your new Moneycorp account before March 31st.