FX for Digital Asset Exchanges
Moneycorp's latest forex liquidity solutions are specifically designed for and tested by the world's largest digital asset exchange providers to help them take advantage of flourishing international markets.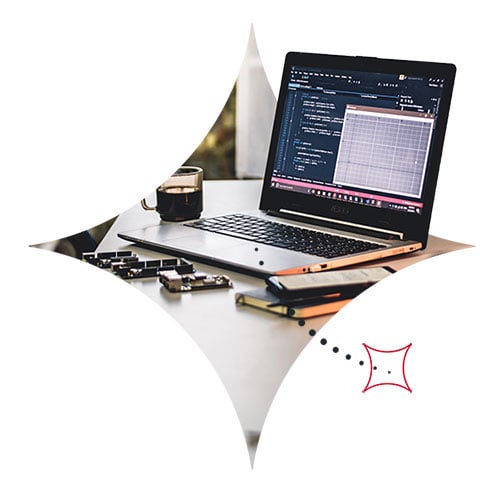 Looking for a way to improve your FX liquidity management process?

With over $14 trillion in trade volume in 2021 and a prediction that there will be 1 billion crypto users by 2027, it's clear that Digital Assets are an exciting new investment class with a high potential for return. With this market continuing to expand rapidly, it has never been more important for Digital Asset Exchanges to ensure that the settlement of their funds around the globe is conducted with the utmost speed, accuracy, and security. With better FX rates and fewer regulatory challenges than traditional banks, Moneycorp's innovative payment ecosystem and unmatched FX expertise allow Digital Asset Exchanges to take their liquidity settlement flows to the next level.
Take a moment to learn how Forex can help Digital Asset Exchanges
As part of a global industry, one might expect DAXs to possess the capability to settle in a variety of currencies, but this is not the case. Due to regulations and limitations, traditional banks are only able to settle in USD and are unable to match the growing needs of DAXs, causing them to be subject to unfavorable FX rates.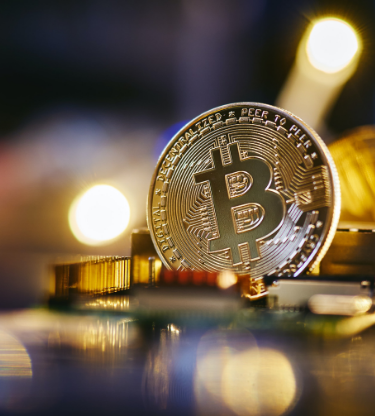 Delivering Unique Solutions to Digital Asset Exchanges
Moneycorp's intuitive payment ecosystem strives to deliver unique solutions for the long-standing pain points faced by Digital Asset Exchanges globally. With a focus on improving settlement times and tackling traditional regulatory challenges, Digital Asset Exchanges can now access new avenues to settle international funds in 10 different currencies.
At Moneycorp, we recognize the need for improved and secure settlement flows. With the help of our team of dedicated currency experts, Digital Asset Exchanges can experience better turnaround times and more accurate delivery than ever before.
Better FX Rates
Improved Speed of Delivery
Fewer Regulatory Challenges
Unmatched FX Expertise