International payments for your business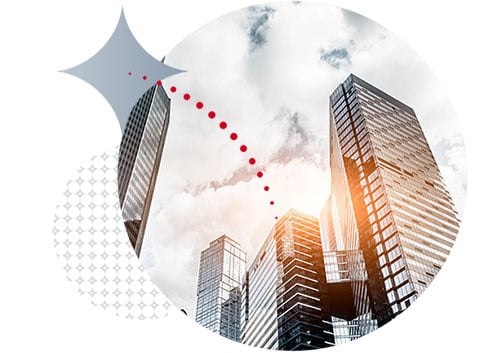 Supporting you every step of the way
Our dedicated, experienced team understand organisations are increasingly reliant on making international payments, which can produce a number of challenges along the way. Whether your global payment needs are ad-hoc or you need to make regular overseas payments, we can help you with a business solution that will help you with your day-to-day requirements.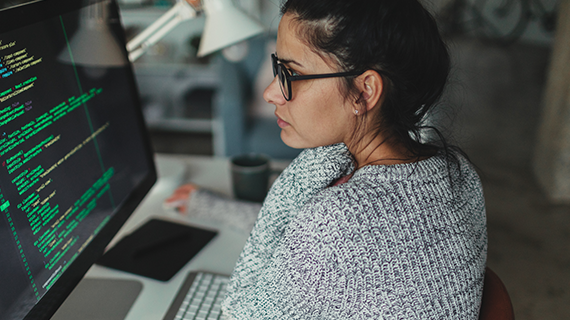 Be part of our BETA API group
We've created a toolkit of banking, foreign exchange conversion and payment APIs to help you automate your processing by leveraging our services. Designed for scale, to help businesses that want to make frequent payments. To be a part of this sign up here.
We understand what is important to our customers and work to support the entire international payment lifecycle. See how we can help:
Transparent Competitive Pricing
We work on an execution model that automatically selects the best price across a choice of 9 banks for your chosen currency,. Through this, you can be sure you are getting one of the most competitive rates in the market whilst still only completing one set of KYC documentation.
120+ currencies
As a foreign exchange specialist, we understand the need for flexibility for businesses negotiating fluctuating global markets. We offer over 120 currencies and the ability to make international payments to 180 countries around the globe.
Innovative Payment Tracking
Your beneficiaries can receive an email once you have sent their payment, enabling you to provide that extra service to your clients. We will send a 'proof of payment' when the payment has been sent in either a SWIFT format or a simple confirmation format.
A Support Team
As well as the self-service functionality. you will have access to our dedicated service team regarding any queries on your global payments or to provide more assistance.