Regular International Payments
Set up automated payments on a weekly or monthly basis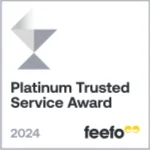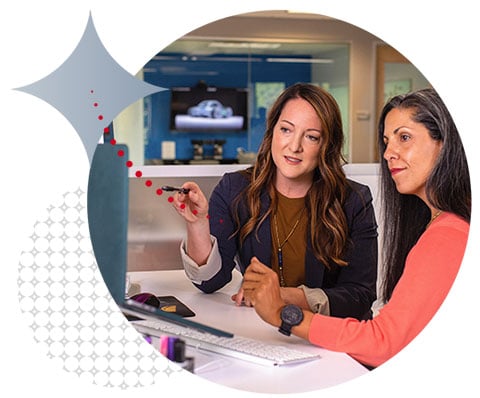 Hassle-free repeat transfers
1 minute read
If you're sending money abroad on a regular basis, perhaps for your mortgage, salary or pension, our simple Regular Payment Plans can help. It's quick and easy to set up, then we'll take care of the rest.
How much? How often? All done
Tell us how much you send or receive and how often, and we will schedule your Repeat Payment Plan to suit. We'll take care of the currency exchange and get your money where you need it, when you need it. It's that easy.
Fix your exchange rates
You can also secure the exchange rate, giving you the absolute certainty of how much your mortgage abroad will cost or how much currency you'll get for your pension. Agree your exchange rates up to two years in advance.
We collect automatically
If your home currency is Pound Sterling we will collect your payment via Direct Debit making your regular payments fully automated.
Our payments experts are just a call away
Whatever your reason for sending repeat payments abroad, our experts are on hand to help you choose the best service.
Making the most of your international payments account
See what our customers are saying about us...
*Delivery times are measured in working days and may vary depending on the currency, destination and banks. Moroccan Dirham and Indian Rupee take 3 days and min 2 days, respectively, for express delivery.