The Moneycorp story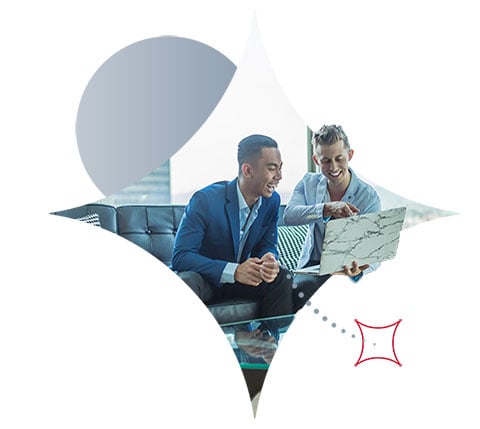 €86bn traded in 2022*
Award-winning service putting customers first
Competitive rates from a pool of 16 liqudity providers
Over one million payments sent in 2022
Our Mission: Reinventing how businesses, financial institutions, and consumers securely navigate the global payments market.
When we get asked what makes Moneycorp stand out from the crowd; the answer is simple. Aside from having 40 years of market experience and industry knowledge, at the heart of our culture are relationships and trust.
We constantly challenge the rates and impersonal services offered by high-street banks, and provide a collaborative and easy-to-access service for tens of thousands of customers worldwide.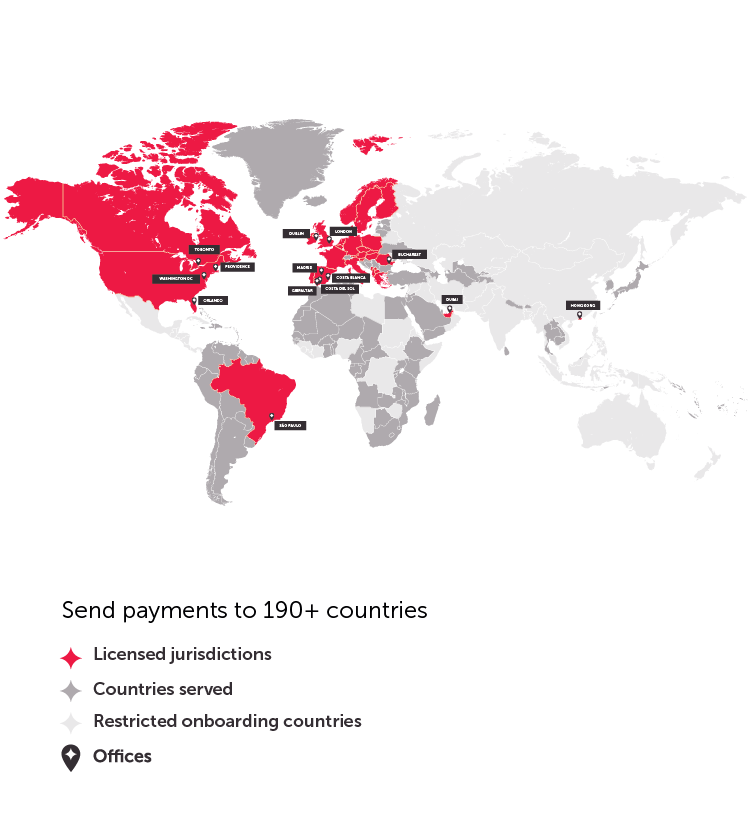 Discover what Moneycorp is about
Headquartered in London, with presences across Europe, North America, South America, Australasia, Asia and the Middle East, we help businesses and individuals get their money where it needs to be.
We assist with many different payment needs, including business payment solutions, personal payments abroad (for example buying a property), travel money at airports, and supporting the global supply chain of wholesale banknotes.
How Moneycorp is getting more women into financial services
To encourage a better gender balance, we are passionate about getting more women interested in financial careers. Find out how we uncover talent, give women opportunities to work in different parts of the business, and what working in financial services really means.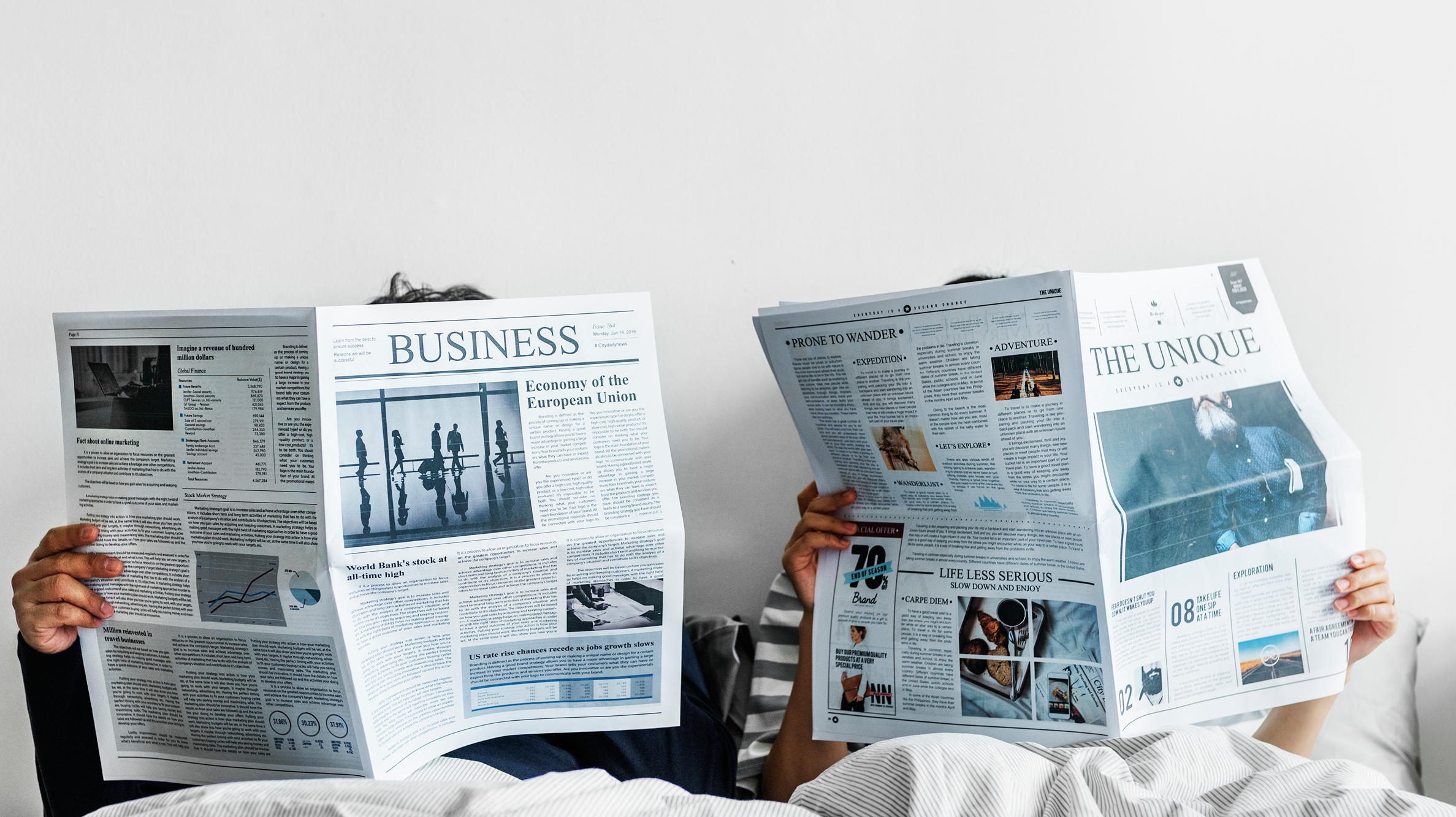 Media enquiries
If you're a journalist with a question relating to Moneycorp anywhere in the world, please call on +44 207 404 5959 or send an email to Eilis Murphy at emurphy@BrunswickGroup.com. Our global press office is managed by our agency Brunswick, who will respond within 24 hours. Please make sure to include relevant contact details and any necessary deadlines.
Want to join the team?
Check out the jobs available to you worldwide. We can't wait to meet you.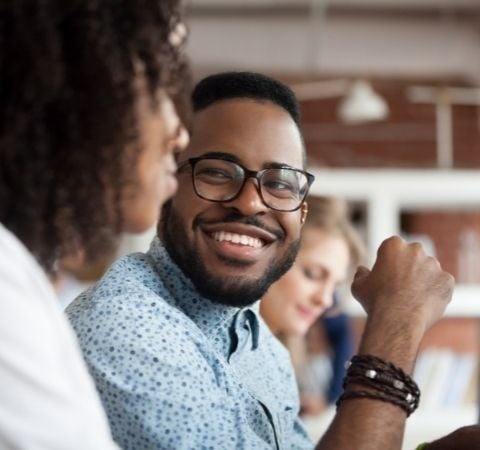 *This is based on the Moneycorp group turnover of £43.7bn converted to EUR using an average mid-market rate on the day of the reported audited accounts.