Personal international payments
Reassuringly secure transfers for all your needs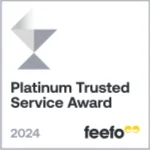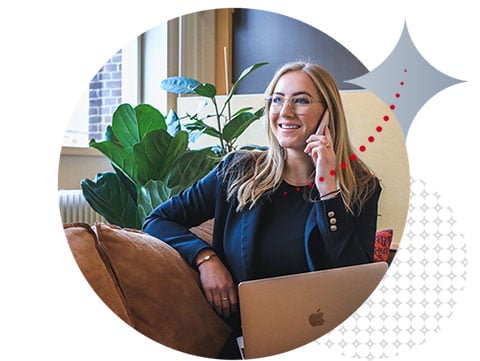 Whether you want to buy an overseas property, emigrate, convert your salary or send money abroad to family and friends, we can help.
We know that everyone sending money abroad has a unique story.
Let our award-winning service help with transferring your money abroad to where it needs to be, quickly and safely. That way, you can get back to focusing on what matters.
With Moneycorp, you can send money abroad in over 120 different currencies to 190 countries. This allows you to save money on payments to overseas banks and get your money where it needs to be.
Sending money abroad is easy with Moneycorp, as we offer a range of currency exchange tools to cater for your needs. You can make quick, one-off overseas payments, or transfer money abroad on a regular basis by setting up a Regular Payment Plan. We even allow you to lock in a prevailing exchange rate for up to two years (this may require a deposit). This ensures you receive the same rate when sending money abroad, regardless of any upturns or downturns in the market. With a convenient online account, you can enjoy 24/7 access to your funds and make an online money transfer as and when you need to.