Foreign exchange risk management and hedging
Protect your profits and limit your currency exposure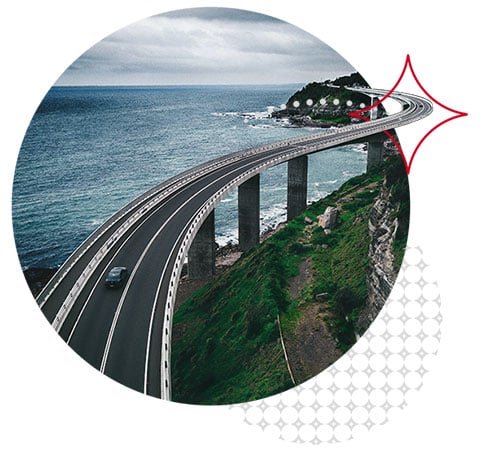 By managing your currency risk and limiting your foreign currency exposure, you can help to protect your company and preserve your profits.
When trading internationally, businesses accept that there is a natural risk arising from FX market movements. All major currencies - whether due to politics, economics or other external factors - will fluctuate against each other, creating both currency risks and opportunities for your business.
How we can help you and your FX risk management.
There are four easy steps to take for you to find the optimal currency hedging strategy to suit you.
Assessing currency risk
To find out more about how your business can protect itself from exposure to fluctuating currency values, you can view our brochure.