Pound picks up on positive data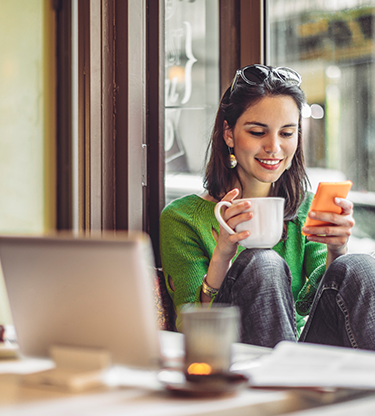 GBP / EUR Weekly
There was some good news for the pound in the ecostats this week. Retail sales increased 0.2% in July against a predicted fall by the same amount and UK house prices rose 1.2% in the year to August, with turnover stronger than usual for the month. The CBI Industrial Trends Survey also exceeded expectations; it came in at -13 for August, ten points above forecast and 21 higher than the previous month. However, while it was better than expected, the accompanying report highlighted that orders were "below normal" and pointed to the ongoing uncertainty over Brexit as the cause despite Minister Michael Gove dismissing the impact of a no-deal Brexit as "bumps in the road."
Regarding Brexit, Boris Johnson's government is forging ahead. European Council President Donald Tusk dismissed Boris Johnson's letter, confirming that the Irish backstop was a non-negotiable element but the PM was undeterred. He met with German Chancellor Angela Merkel and French premier Emmanuel Macron this week and received a similar response. The outcome of the meetings was largely as expected; sterling was down 0.25% on the day against the euro, yen and US dollar after the meeting with Merkel but in general, the outcome of those meetings were as expected and investors didn't react.
It's clear that the market is watching the negotiations closely as the clock runs down to the deadline and it's likely that any developments that may arise from the G7 meeting in Biarritz this weekend, either in the form of a Brexit breakthrough or future opportunities for trade, will be considered significant when the market reopens next week.
Politics also came into play for the euro after the resignation of Italy's Prime Minister Giuseppe Conte but the response from investors was muted because it had been expected.
There was more of a reaction to the discussion over economic stimulus and the future actions of the European Central Bank (ECB). Finnish central bank governor Olli Rehn suggested in an interview with the Wall Street Journal that the ECB will reveal a "significant and impactful" policy package next month. However, it was not only the ECB that is considering stimulus; German finance minister Olaf Scholz indicated that an extra €50 billion of government spending could be mobilised if required. This is a level similar to the injection delivered during the financial crisis. The euro moved lower after Rehn's comments about the ECB but there was no particular response to the extent of Germany's plans.
When it came to the euro, investors appeared more focused on the numbers than politics or future plans. Inflation came in lower than expected as prices fell 0.5% between June and July. This moved headline inflation down from 1.3% to 1.0% which sent the euro lower, although that was in part due to the fact that it had risen ahead of the announcement, suggesting investors expected better news.