Security Zone - Corporate
Keep your Finances Secure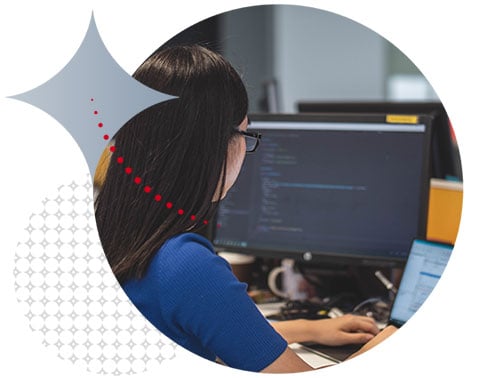 Stay up to date and informed, and become a master of protecting your business
Cybercriminals are getting increasingly sophisticated in how they execute their attacks and are constantly developing new techniques to compromise our networks; even with the most advanced tools and techniques implemented to protect your organization, you need to be aware that you and your staff are now part of your 'attack surface' and are being used by bad actors to launch their attacks.
Managing and running a business can be time consuming without also having to manage the outcome of fraud or data security concerns. Our fraud prevention page contains helpful advice, hints and tips to allow you and your business to become digitally safe when online – this advice is designed to help you, keep your company's money and information safe.
Moneycorp do not take fraud lightly and we are here to help you in protecting your finances. We have resilient processes and procedures in place to aid in the detection and prevention of fraud. However as the gate keeper of your business' information there are a number of ways you can help protect yourself and your business from becoming a victim.
Watch out: these fraud types are about