Control your currency costs
Manage international payments and foreign exchange for your business with Moneycorp.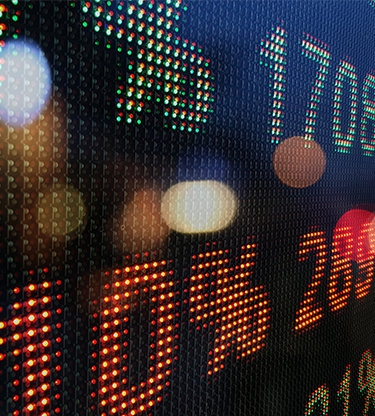 Understanding the currency exposure of your business is the first step towards mitigating any risk and protecting your company from movements in the FX market.
Fluctuations in exchange rates have an impact on the cost of international payments, and with different providers offering different rates of exchange, even a fraction of a percentage point can make a big difference.
120+ currencies available to exchange
Helping more than 21,000 business customers
Competitive pricing giving you access to more than 18 liquidity providers
Market updates to keep you informed of currency movements
We lead the way in international payments. Providing you with a personal relationship, the right price and most importantly ensuring your currency is where it needs to be on time.
International reach with tailored currency transfer services
Our experienced team will work with you to tailor an FX solution for your business. We have the benefits of worldwide reach with access to a multitude of liquidity providers, but we take the time to provide you with the service to ensure you are getting the right product for your needs.
Make FX payments your way
It's easy to open an account, with no service or account opening charges. You will receive support and guidance from a dedicated account manager who will keep you updated on the market with the added benefit to access your account online and process your global payments.
You can easily add multiple recipients and make FX payments online in 33 currencies, as well as view your multi-currency statements. However, you are safe in the knowledge that you can always pick up the phone and speak to the team regarding your currency transfer.
Protecting what's important
We do not take any proprietary trading positions and all FX international payments that are expected are backed immediately by one of the banks on our liquidity panel.
Moneycorp's secure online platform provides you with access to make foreign exchange and international payments from one simple login.
Login
"Now as soon as we need to hedge, we get info from the team, wait for the right time & book at the highest peaks..."
Nick Stavrakakis, Indigofera