Securely transfer your money to France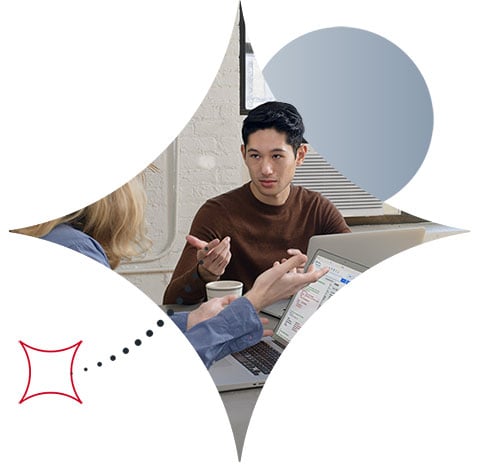 Buying a home overseas? Securing an international investment opportunity or trying to retire in France?
Take the complexity out of sending money overseas with our tailor-made services designed for your specific international transfer needs. Get your money where it needs to be quickly and securely.
We make converting and sending money simple through our online portal or with a simple phone call so that you can get back to focusing on what matters.
What should you know while considering a move to France? Find out with our essential international move checklist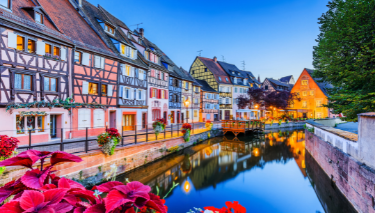 Hedging against rising housing costs around the world
Understanding how you'll transfer your funds overseas is a fundamental step to consider when planning a move to France. Moneycorp Country Manager, Kelly Cutchin, can help outline the best strategies to manage the exchange risk of rising home prices around the globe. Learn how you can best protect your potential new investment when moving abroad or as you research how to become a U.S. expat by moving to France.
Free expert guidance from a dedicated FX specialist
Convert and send money 24/7 with secure online access
Gold standard award-winning customer service
Providing competitive exchange rates since 1979
Frequently Asked Question
Create your free Moneycorp online account