Currency exchange for the IT sector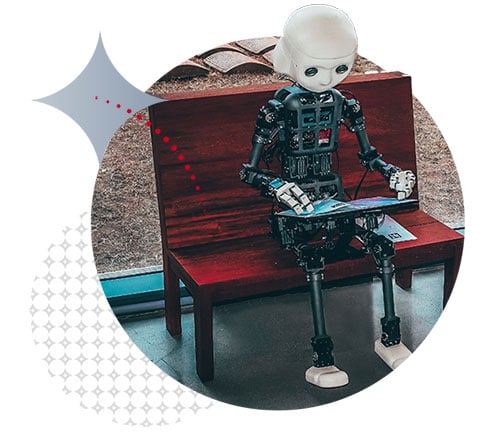 Currency exchange for the IT sector
The IT industry is one of the most globally-connected in the world, facilitating the import and export of goods and hardware, as well as the development of software and technology to be implemented across the industry.
As such, many businesses within the IT sector are heavily reliant on the currency markets and on making international payments.
How currency exchange can affect the IT industry
Many of the world's leading suppliers of IT goods and components are based in Asia and mainland Europe, and often require immediate payment in USD. This requirement can present an added cost for businesses and make them vulnerable to any fluctuation within the market.
In addition, software developers based in Romania can expect to field a number of contracts with international companies, receiving payment in US dollars and euros on a regular basis. With high-street banks typically charging transfer fees for overseas payments, organisations may be paying significant costs for currency conversion.
How we can help your business
Opening a Moneycorp business account provides you 24/7 access to a secure online platform where your business can buy currency, view its transaction history and make payments to new and existing beneficiaries. With 33+ currencies available online, your business can rely on quick and easy transfers to suppliers and developers around the globe.
Low transfer fees also enable you to reduce the cost of your currency conversion requirements and help to retain the profits you make from overseas contracts. In addition, our local accounts in Bulgaria, Poland and Hungary enable us to act as a regional provider for your BGN, PLN and HUF requirements, respectively.
You'll also gain access to a wide range of FX solutions including a spot contract that allows you to buy currency at the present exchange rate, and a forward contract to lock in a current exchange rate for up to two years (this may require a deposit).