Sending money from Spain?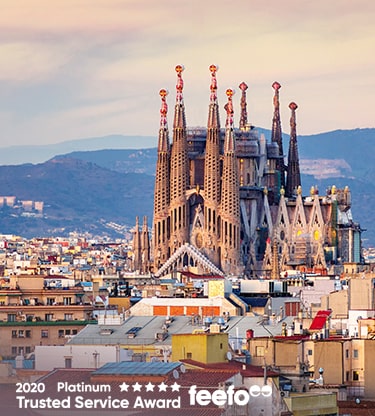 Buying a holiday home? Sending money to family? Paying for your dream wedding abroad?
We know that behind every currency transfer lies a unique story.
Let our award-winning service get your money where it needs to be while saving you time and money so that you can get back to focusing on what matters.
£43.7bn traded in 2020 in over 120 currencies
24/7 secure online access
Award-winning customer service
Competitive rates since 1979
Open an account to start transferring today
Make international payments with confidence
2 minute read
Moneycorp is one of the largest providers of foreign exchange. Operating our unique personal service since 1979, we are the trusted partner of choice for some of the world's biggest retail and online brands including CNN, The Telegraph, Daily Mail and Sainsbury's Bank.
Innovation and service at the heart of everything we do
Our team works tirelessly to harness the latest payment technology and to provide a personal touch for every one of our clients. Providing professional guidance, as well as 24/7 access to your money when and wherever you need it, is why so many come back to us time and again.
Ensure you get the most from your international payments account;
Add a free explorer card to your account, load up to 10 currencies & get the same great exchange rates.
Use our simple online and mobile tools and get free alerts if the exchange rate moves to where you want it.
Pay by direct debit and send your global payments weekly, monthly or quarterly and even lock in a rate for up to two years (this may require a deposit).
Let us help you to make the most of your money.
Some of our valued partners




Get your money where it needs to be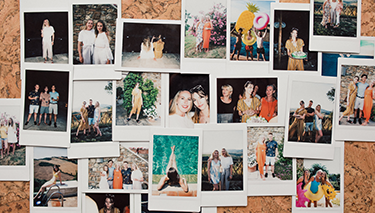 Refer a friend and you will both get £75.
Tell your friends about Moneycorp and you'll both get £75 when they exchange £2,500 within 3 months.**