Save when you buy or sell property abroad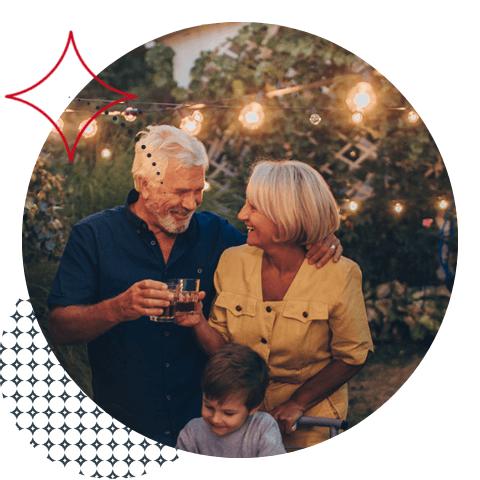 Benefit from no transfer fees
Competitive exchange rates since 1979
Make payments 24/7 online or through our app
Dealing in over 120 currencies
Sending money overseas, made simple
2 minute read
Leading the way in currency transfers and FX international payments for 40+ years, we are here to guide you and your business to get more for your money.
Voted Money Transfer Provider of the Year in 2019, and consistently winning the Platinum Trusted Service Award for delivering excellence in customer service, we support customers' international payments through complimentary expert guidance and via our 24/7 secure online platform, so you can transfer money wherever you are.
For all your foreign exchange needs
If you are a business with international interests and are looking to manage your currency risk exposure when sending payments, as top tier foreign exchange provider, we pride ourselves on providing a tailored service to multi-sized businesses across a number of industries.
Or, if you are buying a property overseas, emigrating, planning a wedding or sending money to friends and family abroad, we can also get your money where it needs to be.
Do it your way
It's easy to open an account, with no service or account opening charges. You will receive support and guidance from a dedicated account manager who will keep you updated on the market with the added benefit to access your account 24/7 online and process your payments.
You can easily add multiple recipients and make FX payments online in 30+ currencies. However, you are safe in the knowledge that you can always pick up the phone and speak to the team regarding your currency transfer, where you can choose from 120+ currencies over the phone too.
Some of our valued partners




Free account, zero transfer fees