Award-winning large money transfers
Get your money where it needs to be with our secure online platform & expert guidance.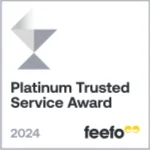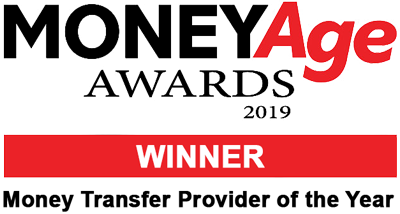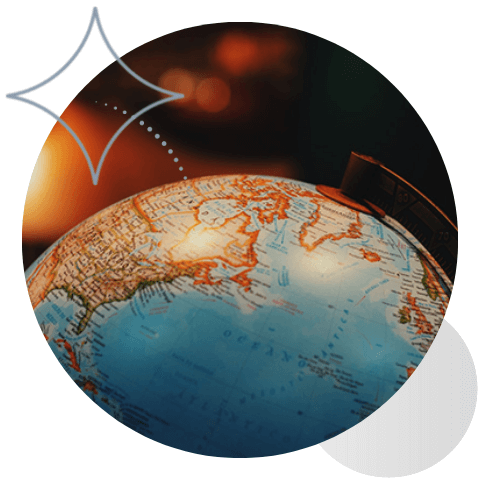 We've been helping individuals and businesses with their international payment needs for over 40 years.
At Moneycorp, we understand that when it comes to making large international payments, you need confidence in who you choose. That's why we offer cutting-edge payments technology underpinned by human relationships, bringing you fast delivery, specialist tools, and a dedicated Relationship Manager to help you navigate the markets and achieve the best available exchange rates.
Our customers range from individuals, to large organisations, to young SMEs, so whether you're buying a property abroad, managing a global supply chain, or expanding your business internationally, we're here to help ensure your money gets where it needs to be.
£43.7bn traded in 2020 across 120 currencies
Competitive rates from a pool of 18+ banks
Access your secure account 24/7 online
Over one million payments sent in 2020
Open an account and enjoy a foreign exchange process that's easy and costs that won't disrupt your budget with our secure online platform.
Open your account
Sign up online for your money transfer account in minutes.
Get the rate
Tell us who to pay, which currency you need and how much you need to transfer.
Exchange your currency
We'll exchange and deliver it, leaving you to focus on what's important.
How we protect you and your money
Open an account online or call us to get started