Streamline your supply chain currency costs
Helping businesses fulfil their global ambitions through innovative payment and receiving solutions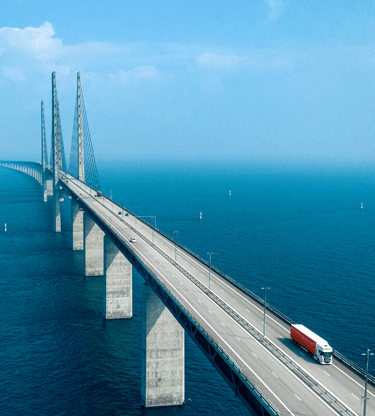 We are excited to announce our partnership with the global leaders in supply chain risk and performance management, Achilles
Strong supply chain management is more critical than ever before as international trading risks are heightened because of Brexit and Covid-19 uncertainty. Financial and procurement departments are focusing on diversification to make cost savings when it comes to overseas transactions in a time where cash flow is absolutely vital.
Working closely with the Achilles community, moneycorp is here to help mitigate risk through greater supply chain efficiencies by offering a suite of tailored FX products and services.
£43.7bn traded in 2020, in 120+ currencies
1M+ payments made to 192 countries in 2020
18+ Liquidity providers giving you access to competitive pricing
2 Banking licences and regulated globally
Streamline business payments with access to multiple currencies via one single IBAN
Access to 30+ currencies
Send and receive international payments to and from over 70+ countries, and with the convenience of being able to use one single IBAN.
Lower costs and increased efficiency
Real-time access to a significant panel of top-tier foreign exchange liquidity providers, offering you more competitive rates
Payment accuracy
Beneficiary details can be pre-validated, routed to ensure consistent straight-through processing
Rich data
Accurate reporting for account reconciliation and true cash positions intra-day
Whether you're a large organisation or an SME, we can cater for your international payment needs and help reduce your foreign currency risk
Our global economy: down but not out
Covid-19, Brexit and US elections – 3 events that will be known as the triple threat that lingered over global economy's throughout 2020. But as we enter a new year with vaccination distribution plans well underway, is there room for optimism with a touch of hope on the horizon?
Catch up on our latest webinar as we discuss the current climate and how best to mitigate emerging risks.