Fast, award winning international payments with zero transfer fees
Join thousands of customers saving time and money since 1979.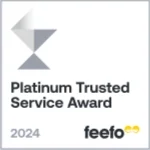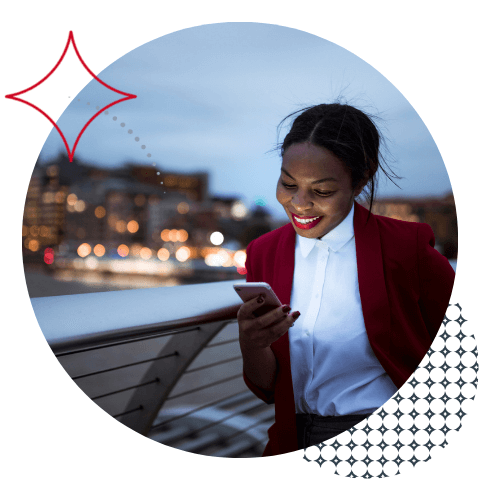 Why choose Moneycorp?
We make international payments quick and easy. Take control of your payments via our 24/7 secure online platform or rely on our expert team to take care of everything for you.
Discounted rates only apply to sign-ups through this page and will be applied automatically.
✔ Zero transfer fees
✔ Expert guidance on the currency market
✔ Offices around the world with local expertise
✔ Over 1 million payments sent and $90.7bn traded in 2022
Open an account and exchange in minutes
Please note that we are unable to open a personal account for customers based in Australia or New Zealand.
Contact us for more information.





Free account, zero transfer fees