We know that behind every international transfer lies a unique story.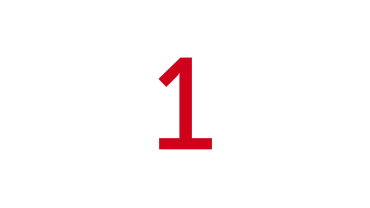 Sign up
Signing up for a personal Moneycorp account is quick, easy and free.
With Moneycorp, you can make an overseas payment in over 120 different currencies to 190 countries. This allows you to save money on transfers to overseas banks and send your money where it needs to be. You can process an international transfer over the phone, or send money online in up to 33 different currencies.
Make your money go further
Whether buying a property, emigrating, retiring, getting married or sending money back home, we are here to help with your international payment needs