Make business international payments with ease
Manage currencies, add recipients and make payments online 24/7 with competitive rates.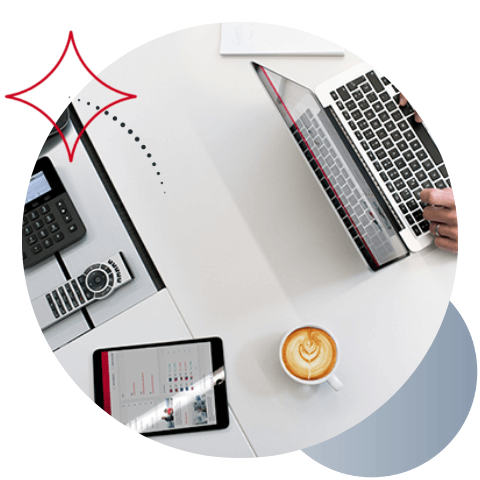 Understanding the currency exposure of your business is the first step towards mitigating any risk and protecting your company from movements in the FX market.
Fluctuations in exchange rates have an impact on the cost of international payments, and with different providers offering different rates of exchange, even a fraction of a percentage point can make a big difference.
120+ currencies available to exchange
Competitive pricing giving you access to more than 18 liquidity providers
Helping more than 21,000 business customers
Market updates to keep you informed of currency movements
With Moneycorp, you can identify the functions of your business that may leave you vulnerable to the currency market. Discover foreign exchange tools that may protect your operations and profits, including the following:
Moneycorp's secure online platform provides you with access to make foreign exchange and international payments from one simple login.
Login
*Forward Contracts may or may not require a deposit dependent upon your facility agreement.
**Our team of experienced currency risk management specialists are approved by the FCA for investment business. Following an initial assessment of your risk-appetite and investment objectives they can formulate and illustrate a bespoke solution for you to consider. Please note that Option related products are regulated investment products which can carry a higher level of risk than Forward Contracts.