Business Resource Hub
Guides and industry insight to assist your business during these unpredictable times.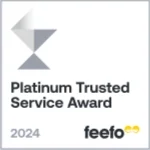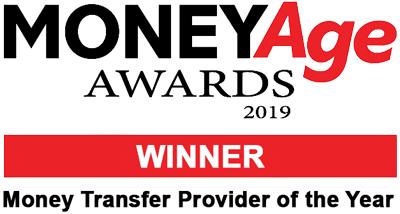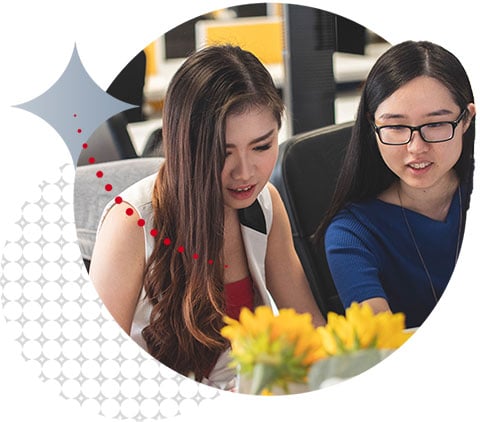 Receive the market knowledge and client guidance you need right now
In the wake of change, both challenges and opportunities for growth lie ahead. Our team of dedicated dealers and account managers are on hand to support businesses with foreign exchange tools, global payment solutions and crucial risk management.
Your business can focus on its priorities and workforce as we help you keep an eye on the financial markets and stay ahead of the curve.
Daily updates to stay informed on market movements and currency news
Will rate hikes moderate next week?
The pound has had a fairly steady week, with most sterling crosses (bar cable) being constrained within recent ranges, as a distinct lack of clear UK drivers ensured that it took its cues from...
Receive Updates
Read more
Business blogs and editorial recommendations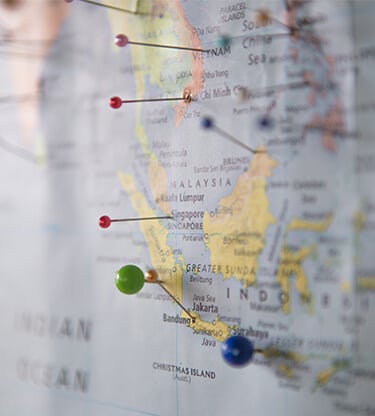 RCEP reaches new milestone with China ratification
The RCEP, or Regional Comprehensive Economic Partnership, is a colossal global trade pact with the potential to add $500bn to world trade by 2030 - and it has just reached a crucial milestone.
An introduction to foreign exchange
Take a look at our past webinars
Digital payments with a human touch
Discover our article in Raconteur's Future of Money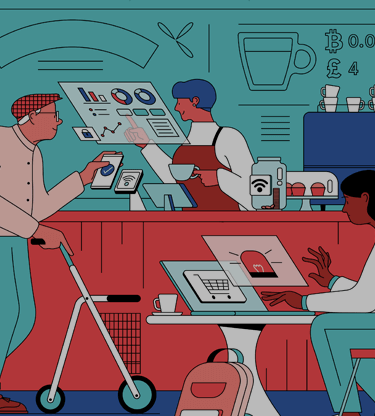 How we can help your business
Market updates to keep you informed of currency movements that impact your organisation
Convenient online platform including easy upload functionality for mass FX payments
Competitive pricing giving you access to 16 liquidity providers
Exchange more than 120+ currencies over the phone and 33 currencies online