Why should people emigrate to Florida?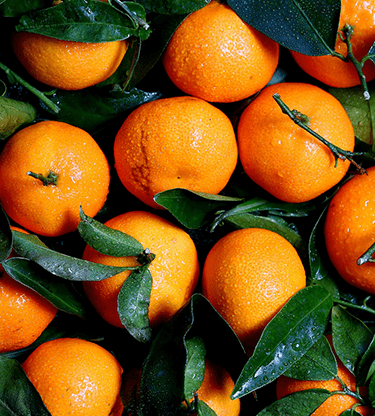 With Florida's world-class beaches, amusement parks and vibrant cities, it's hard to see why you wouldn't want to live in the Sunshine State.
3 minute read
But how do you make your dream of glorious weather, fun attractions and an outdoor lifestyle a reality? Here are a few points you might want to consider when buying a property in Florida.
Housing market in Florida
The current situation with the housing market in Florida is said to be optimistic. With the market in the city of Miami leading the way, overall house prices in the State have risen by 9.2% in the last 12 months, with a further 5.9% increase expected for the next twelve months. This is coupled with a bright outlook for the US economy as a whole. Demand for property in Florida is also on the increase with more domestic and non-domestic immigrants making the move to the State. This means that demand could be outweighing supply and prices may continue to rise in the foreseeable future.
Considerations when buying a property in Florida
In Florida, the current median house price is $225,800, and should these prices rise, as is predicted, this may price people out of the market. First time home buyers are finding it extremely difficult to purchase a property. Conducting research into your preferred location and ensuring it's viable both logistically and financially is important before making such a life changing purchase. Please do bear in mind that the size of the state of Florida alone equates to almost the size of all of Great Britain, so there's a lot to consider. Prices are considerably cheaper outside of Naples, Miami and Hialeah so be sure to explore the different cities the state has to offer.
The length of time you plan to spend in Florida is important. If you are not a US citizen, you can spend up to 90 days without a visa, and up to six months on a tourist visa. Visas for a longer period of time can be tricky without secured employment, but more information can be found on the State Department website.
Finding the right property in Florida
Florida has a large variety of homes to choose from, catering for a variety of clientele. From condominiums in one of the many high spectacular rise towers and apartments ideal for all business people, to spacious family homes and million dollar mansions, Florida really does have it all.
Whether it is excitement or a relaxing lifestyle you're after, you really can't go wrong with Florida. The downsides are limited, with the most obvious being the temperamental climate which can lead to events like hurricanes , so do ensure that the property you wish to buy complies with building regulations.
Pay money to the USA using specialist FX guidance
It is likely that you will need to send money over to the USA to set up your life over there and any property investment is likely to require a number of international payments. If that is the case, it is worth seeking specialist foreign currency market guidance. Every client with moneycorp is allocated their own account manager who will take the time to understand individual needs and priorities and use this to explain various products and services we offer to help clients who are moving abroad. If you would like to take advantage of the international payment and specialist currency services moneycorp has to offer, you can open an account online or by calling us on: 877 252 8232.