Save when you are moving abroad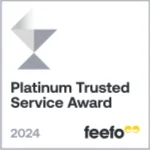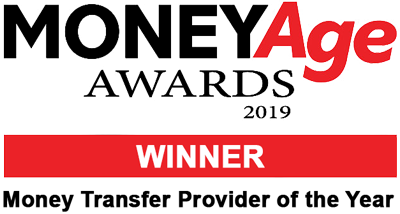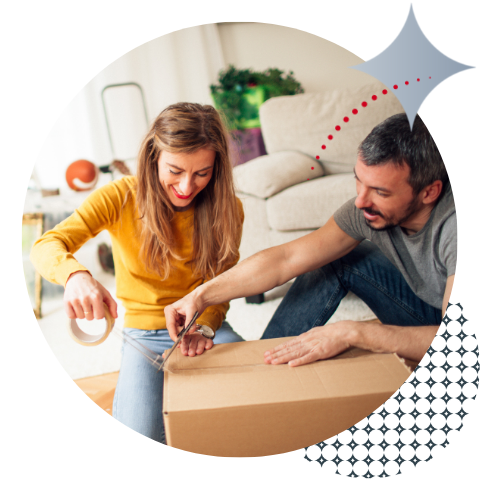 Benefit from no transfer fees
Competitive exchange rates since 1979
Make payments 24/7 online or through our app
Dealing in over 120 currencies
Move home with Moneycorp
3 minute read
Save money on your international payments when moving house
Make relocating overseas as smooth as possible with hassle-free international payments. Whether you are buying a home abroad, moving overseas for work or transferring your pension payments, you can get more for your money with Moneycorp.
For over a decade, Crown Relocations has worked with foreign exchange specialists, and we are proud to partner with Moneycorp, who offer customers competitive exchange rates and no transfer fees. A dedicated team of experts at Moneycorp appreciate the requirements of those moving overseas, offering a range of specialist tools to cater for your needs.
Getting the most from your personal Moneycorp account
With access to over 120+ currencies over the phone and the ability to send to more than 190 countries, you can also send payments in 30+ currencies online as well.
With Moneycorp you are allocated to a personal dealer who will discuss your personal circumstances and payment requirements, giving you guidance on the best way to exchange your funds on preparation for your move.
You can lock in an exchange rate for up to two years via a forward contract. This can be a perfect tool if you want to take advantage of a rate movement ahead of your relocation. Or, you can even target a desired rate of exchange through a market order.
Furthermore, with your Moneycorp account you have access to a multicurrency facility that allows us to hold funds in different denominations which could be quite handy when you don't have a local bank account in the country when you are moving.
Once your account is set up, you can transfer money 24/7 via a secure online platform, meaning you can make payments around the clock.
Why Moneycorp?
With a Platinum Trusted Service Award 2021 from independent review site Feefo and 40 years of experience in the industry, Crown Relocations has been recommending Moneycorp for more than 15 years. During this time they have helped thousands of clients planning the best way to move their funds when moving to another country.
Benefits of Moneycorp
Competitive rates of exchange
Expert guidance ahead of your move
Ability to hold funds in the local currency removing need to open a local bank account
Straight forward process to open account with no cost or obligation
How to open a free account?
Opening an account is really easy and free of cost or obligation. You can register online or over the phone in a couple of minutes by calling +44 (0) 207 589 3000 and quote 'Crown Relocations' or you can sign up via this page.
Some of our valued partners




Free account, zero transfer fees