A bespoke FX and international payments service for chamber members, provided by moneycorp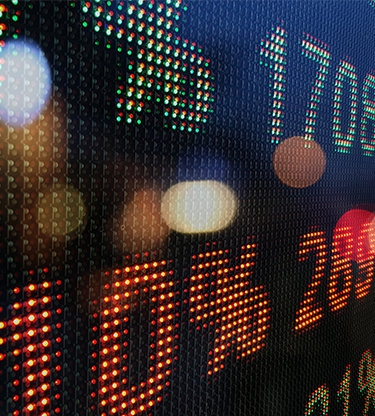 Inverness Chamber of Commerce has partnered with global foreign exchange and international payment experts, moneycorp.
£43.7bn exchanged in 2020 in over 120 currencies
Providing expert service and guidance since 1979
Competitive exchange rates and discounted payment fees
Helping more than 21,000 businesses
Are you importing, exporting, paying for a service abroad or receiving international funding? moneycorp are here to help
1 minute read
Through our partnership with Inverness Chamber of Commerce, members can access:
Preferential exchange rates
Zero international payment fees*
Free FX audit
Multiple currency holding accounts when you open your moneycorp account
A dedicated account manager for expert market guidance and hedging strategy
Sign up for a corporate FX account today
We have helped more than 14,000 businesses with international payments, risk management solutions and tools to help businesses compete on the global stage. We ensure your funds get where they need to be on time and help minimise your currency costs. Sign up for a corporate international payments account today and discover how your business could reduce currency costs and risk in a global marketplace.
*certain limits may apply
Our secure online platform provides you access to make foreign exchange and international payments from one simple login.
Login
Read about our solutions in more detail: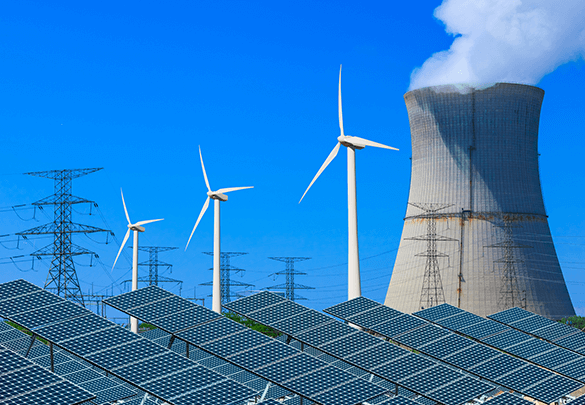 "The process to sign up with moneycorp was straightforward and within a few days we entered into our first transaction which delivered £20,000 extra profit over a comparative quote..."
Richard King, Smith Brothers Ltd.
Discover our daily market updates and stay informed on the very latest foreign currency exchange developments
Spotlight on AUD & NZD
Stay informed about the latest economic developments in the UK, Eurozone, US, Canada, Australia, and New Zealand. Get insights into key indicators and currency trends in this comprehensive economic update blog...
Receive Updates
Read more